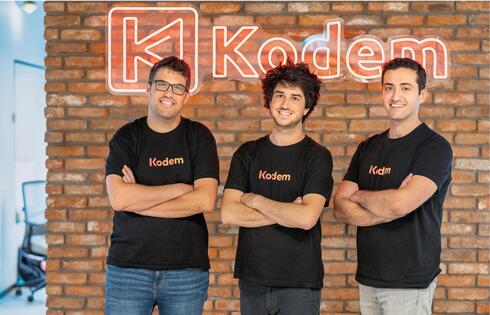 NSO vets raise $18 million Series A for cyber startup Kodem
The Israeli startup's platform uses runtime intelligence to determine actual application risk
Cybersecurity startup Kodem, founded by three former employees of controversial offensive cyber company NSO, has raised an $18 million Series A led by Greylock with participation from TPY Capital. Kodem also previously raised an undisclosed $7 million Seed round co-led by the same two investment firms.
Kodem's platform uses runtime intelligence to determine actual application risk, which according to the company significantly reduces the time it takes to remediate issues and brings the number of alerts down by 95 percent.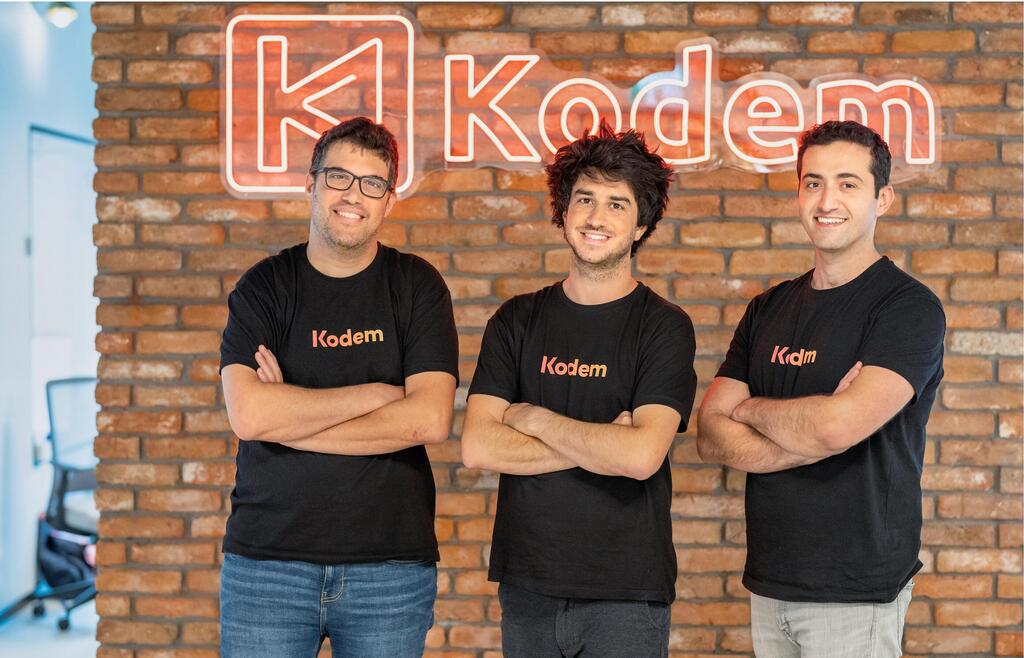 Kodem was founded in 2021 by Aviv Mussinger (CEO), Pavel Furman (CTO), and Idan Bartura (Head of Engineering), cybersecurity veterans with decades of experience, including at the forefront of the technological arm of NSO.
"The three of us worked at NSO and collaborated extensively. We realized that we work incredibly well together despite our distinct differences, and we wanted to form a team that could propel a company to great heights," Mussinger told Calcalist. "Prior to NSO, we had diverse experiences in 8200, research, and defense companies. These experiences provided us with valuable insights into the disruptive potential of the market, despite it already being saturated."
According to Mussinger, security teams face an overwhelming number of alerts and vulnerabilities, keeping them constantly busy. Kodem's goal is to assist these teams in determining priorities. "Out of 10,000 alerts, only 100 are truly a risk. We focus on identifying the relevant problems, assessing which assets are at risk due to vulnerabilities, and determining what needs to be fixed immediately and what can be addressed later."
Mussinger hesitated to delve into details about their time together at NSO, agreeing to say: "It was a significant period during which we gained access to numerous tools and developed a unique perspective on the world. We acquired firsthand knowledge of what attacks look like and where protection is crucial."