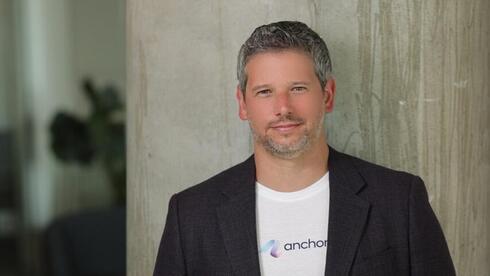 Appointment

Anchor appoints Tal Ben Bassat as VP of Finance and Operations
Before joining Anchor, Ben Bassat served as a senior executive at Mastercard's New Payment Platform division out of London, UK
Autonomous B2B billing and collections platform Anchor has announced that it has appointed Tal Ben Bassat as its new VP of Finance and Operations. Before joining Anchor, Ben Bassat served as a senior executive at Mastercard's New Payment Platform division out of London, UK.
"Anchor's end-to-end platform fully automates the entire billing cycle: from the minute the relationship starts with an agreement until the money is transferred to the vendor and reconciled in the general ledger. This provides both businesses and their clients full control, flexibility, transparency, and security by leveraging Open Banking and Account-to-Account payments," said Ben Bassat. "This is a simple and elegant solution for a complex problem that will help companies secure their cash flows, and long-term growth. I am excited to join Anchor's experienced and highly motivated team in bringing businesses into the automation age."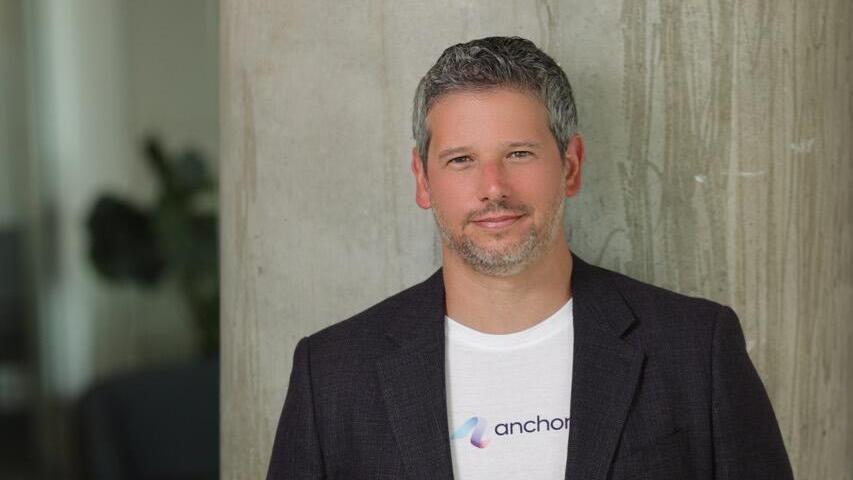 Ben Bassat spent his time at Mastercard leading the global product strategy, business development, and M&As of multiple products in the areas of Real-Time Infrastructure, Account to Account payments, and Open Banking. His global experience includes multiple international strategy, operations, and business development roles. It is understood that in his role he will oversee the company's strategic expansion and growth in the U.S.
"Delayed B2B payments bring hundreds of SMBs down every year and wipe billions of dollars out of the global economy," added Rom Lakritz, Anchor's CEO and Founder. "Anchor's mission is to help business owners get paid on time, effortlessly, and thrive by enabling them to focus on growing their operation and providing high-quality service to their customers. Tal's skills and multidisciplinary experience make him a perfect partner in this journey, and we are thrilled to have him on board."
Anchor was founded in 2020 and has to date received $15 million in Seed funding. Its SaaS solution supports dynamic billing needs that may change while solving pain points such as late payments, revenue leakage, fraud, and manual mistakes.