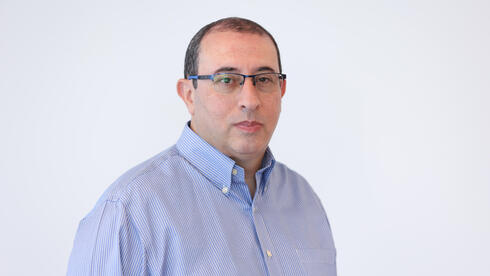 Appointment

Intuit appoints Moti Eliav as its new Israel Site Leader
Eliav holds more than 30 years of experience and joined Intuit in 2020 as Head of IDX (Intuit Data Exchange) Israel
Global technology platform Intuit has announced that it has appointed Moti Eliav as Intuit Israel's new Site Leader and General Manager. From August 1, 2022, Eliav will succeed Gene Golovinsky, the company's VP Security R&D and recent Site Leader who has held the position since 2019.
Eliav holds more than 30 years of experience managing global software engineering teams. He joined Intuit in 2020 as Head of IDX (Intuit Data Exchange) Israel, and will be adding the responsibilities of Site Leader to his role.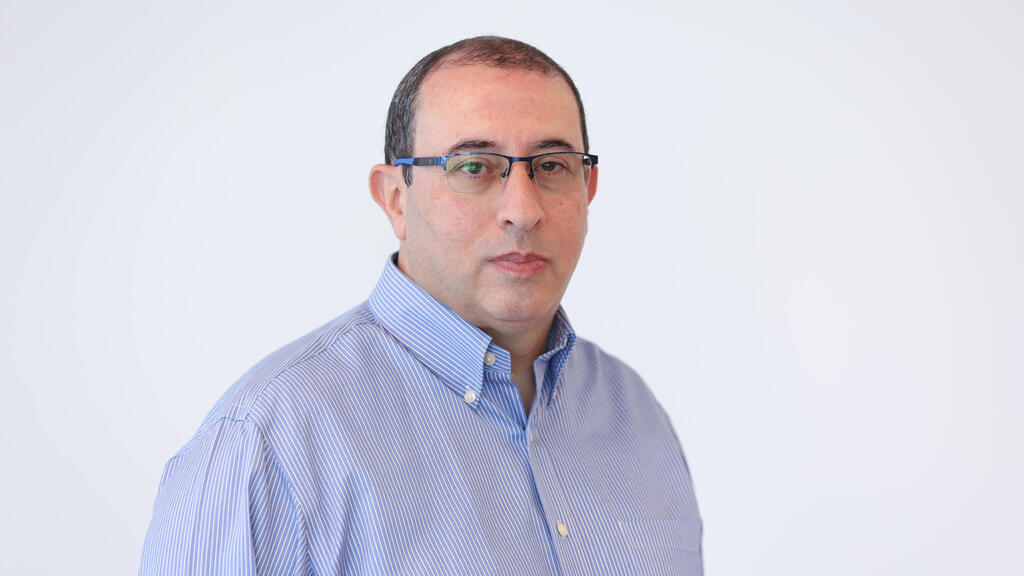 Before joining Intuit, Eliav held a variety of executive roles in SaaS and Cloud companies. In 2016, he joined eBay as its Head of Structured Data Engineering in Israel and was appointed the eBay Israel's General Manager two years later. Before that, he had served as Managing Director of Limelight Networks labs in Israel and earlier, held the title of VP Platform Development at ServiceNow.
It is understood that when Eliav assumes the role at Intuit, he will inherit the responsibility of scaling the site's impact and continue to seek top tech talent found across Startup Nation.
Intuit Israel's site focuses on developing advanced capabilities and technologies that help protect Intuit's customers and help with the strategic use of data and deep insight. Today, Intuit serves more than 100 million customers worldwide across products and services, including TurboTax, QuickBooks, Mint, Credit Karma, and Mailchip, which the company acquired last year fro approximately $12 billion. Intuit officially declared the Israel site as the company's second development center outside the U.S., which today employs over 350 people.