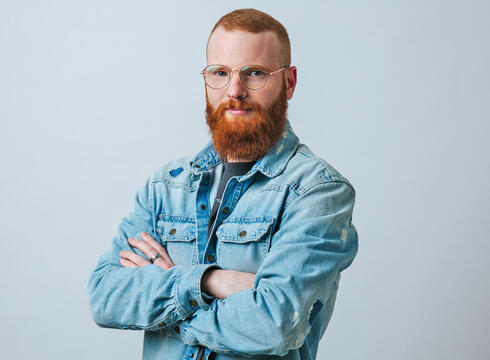 Opinion

A wake-up call to content creators: TikTok banned in Montana
"While the full effects of the Montana ban remain uncertain, it serves as a reminder of the evolving challenges that creators face and offers a glimpse into potential changes in the digital landscape," writes Ran Finkelstein
Last week, a law was passed imposing a complete ban on the use of TikTok in the state of Montana. This move is designed to address concerns raised by the United States government regarding privacy and the potential collection of data on American citizens by the Chinese government. While the law is set to take effect on January 1, 2024, it raises questions about the violation of freedom of speech and casts a dark shadow over the future of content creators in Montana.
As someone who works with content creators both creatively and commercially, I view this ban as a wake-up call for content creators across the United States, and perhaps even the world. Montana's action highlights the uncertainty surrounding the rapidly evolving social media landscape, particularly in today's world where artificial intelligence shows no signs of slowing down. Creators must grapple with the reality of potential restrictions and limitations that could impact their ability to create, engage with audiences, and, most importantly, earn a living.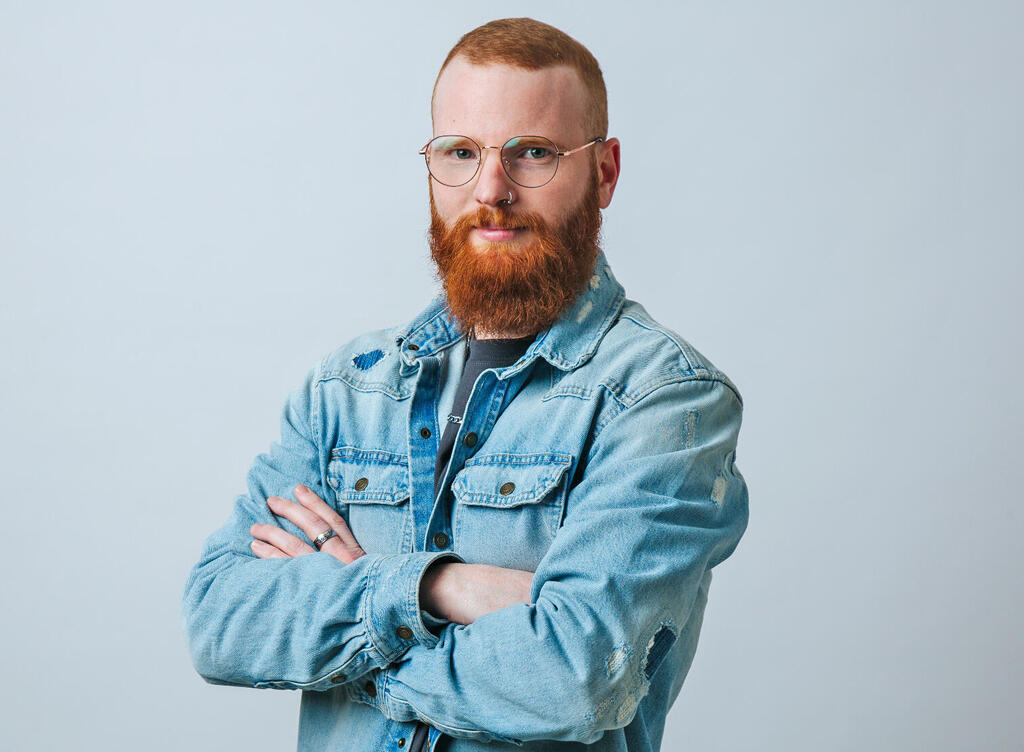 Don't wait for the cheese to move
Blocking a digital platform serves as a reminder to creators that they must be prepared for unexpected changes in the platforms they rely on. With new developments and regulations emerging, creators must diversify their online presence and explore alternative ways of sharing their content. Whether it's TikTok, Instagram, or Facebook, expanding their digital footprint is crucial for creative stability and continuous exposure.
In my view, content creators must be ready and willing to diversify their activities and establish direct relationships with their audience. They need to remain adaptable in order to thrive in the ever-changing digital world. If that's not enough, creators should also recognize the importance of a physical presence alongside digital assets. Recent examples, such as make special packeages, cookbooks, or even real estate businesses, demonstrate the critical need to establish a presence in the real world for sustained success.
The creators of the world unite!
In Montana, content creators have already united against the ban on TikTok. They have filed a lawsuit against the state and started a petition calling for its cancellation. I see immense value in collaboration and collective action within the creative community. This showcases that creators today have the power not only to influence consumer behavior but also to shape policies.
While the full effects of the Montana ban remain uncertain, it serves as a reminder of the evolving challenges that creators face and offers a glimpse into potential changes in the digital landscape. Creators should take this into account, even if it turns out that most of these petitions and procedures are merely noise.
Ran Finkelstein is a Director and Creative Content Specialist
First published: 09:02, 25.05.23