Magenta Medical raises $55 million for world's smallest heart pump
The Israeli company's device is a powerful heart pump that is initially folded, inserted through the groin using a small puncture, and expanded for activation inside the left ventricle
Magenta Medical, which is developing what it claims to be the world's smallest heart pump, announced on Wednesday that it has raised a $55 million financing round led by global healthcare investment manager OrbiMed, with participation from existing investors New Enterprise Associates (NEA), Pitango VC, and ALIVE - Israel HealthTech Fund.
The financing will be used, among other things, to advance the clinical programs of the company's product in the United States towards its first FDA approval. The company currently employs 64 people, most of them in Kadima, Israel.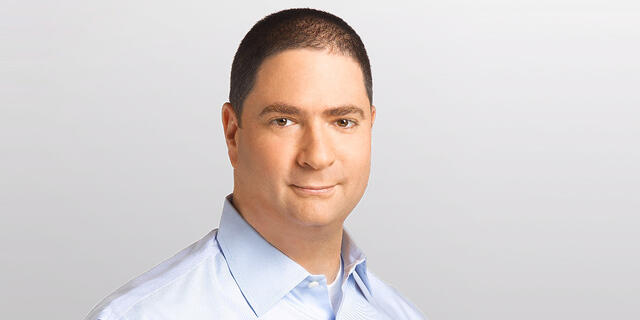 The company was co-founded by Ehud Schwammenthal (CMO) and Yosi Tuval (CTO), who previously co-founded Ventor Technologies, which was acquired by Medtronic for $235 million in 2009. Magenta is headed by Chairman and CEO David Israeli.
Temporary mechanical circulatory support (MCS) is one of the fastest growing markets in interventional cardiology, encompassing devices that aim to augment the output of a failing heart, in the setting of dangerously low blood pressure, while resting the heart and providing a bridge to recovery over a period of hours or days. Existing temporary MCS devices provide limited flow, require an invasive surgical procedure, or both.
Magenta's percutaneous Left Ventricular Assist Device (pLVAD) is a powerful heart pump that is initially folded, inserted through the groin using a small puncture, and expanded for activation inside the left ventricle. The flow of the pump is adjusted based on the clinical circumstances of the patient, up to the entire cardiac output, allowing the heart to rest and the patient to recover.
Magenta successfully completed a HR-PCI first-in-human (FIH) study in Tbilisi, Georgia, and is now preparing to launch its clinical programs in the U.S., starting with an imminent HR-PCI Early Feasibility Study.