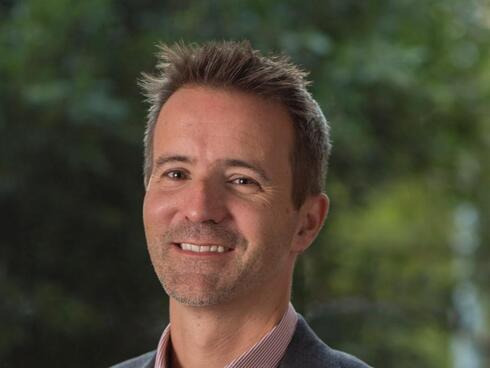 Appointment

Earnix appoints Robin Gilthorpe as CEO
"I believe now is the time to move on to my next endeavor as the company prepares for its next stage of international expansion," said outgoing CEO Udi Ziv
Fintech company Earnix has announced that it has appointed Robin Gilthorpe as its new CEO, effective February 1. Gilthorpe will be taking over from Udi Ziv, who served as CEO for six years.
"I am thrilled to be joining Earnix at this crucial time in the global economy," said Robin Gilthrope, incoming CEO at Earnix. "Financial services companies across the globe are seeking intelligent operations to ensure they can offer real-time, dynamic solutions, to better serve customers, enabling them to be more agile, nimble, attentive, and responsive. Today's end-customer demands unparalleled experience, alongside highly personalized and customizable solutions. Earnix solutions serve as the go-to platform for financial services companies to address the growing demands of the world's leading financial and insurance companies."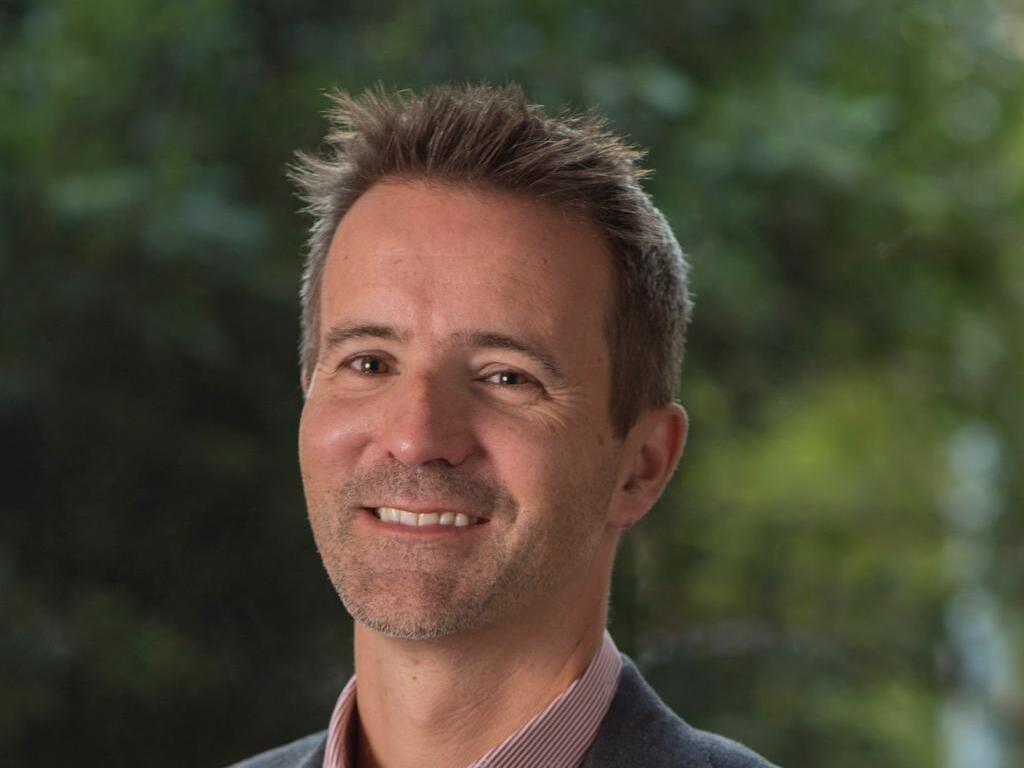 Gilthorpe brings with him 25 years of experience, where he held a number of executive positions at companies like TIBCO, Vertexone, Watersmart Software, DataSynapse, and ESW Capital. His most recent role was at Insurtech innovator Salty, where he served as Chief Operating Officer. He will replace Ziv, who joined the company as CEO in 2017 and led the company to Unicorn status while forging a strategic partnership with Guidewire and engagements with USAA, MAPFRE, IAG, Liberty Mutual, US Bank, Lloyd's Banking Group, and others. It is understood Ziv will stay on Earix's Board of directors.
"I've very much enjoyed my tenure at Earnix, leading the company to consistent year over year growth, and strongly believe in our people and products as a change agent for financial services companies," Udi Ziv, exiting CEO, Earnix, said. "I believe now is the time to move on to my next endeavor as the company prepares for its next stage of international expansion. I firmly believe I am leaving the company in very capable hands with Robin and expect that the company will continue the rapid global growth Earnix has experienced in the last few years."
Earnix was founded in 2001 and provides mission-critical composable and cloud-based intelligent solutions across pricing, rating, underwriting, product personalization, and telematics. It has customers in 35 countries and offices in the USA, Europe, and Israel. Its shareholders include JVP, Insight Partners, IGP, and Vintage Investment Partners.