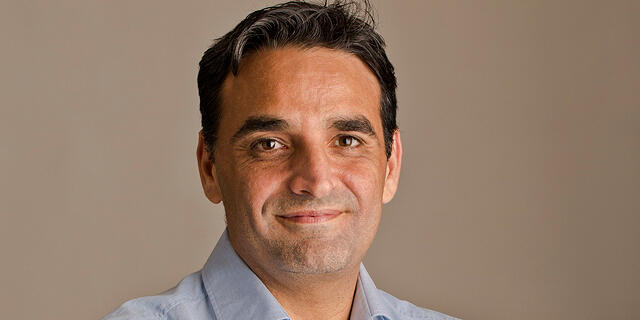 Anodot lays off more than a quarter of its workforce
The business monitoring company is parting ways with 35 of its 129 employees
Business monitoring company Anodot is laying off 35 employees, which is around 27% of its total workforce of 129 people. The employees leaving the company will come from across its different departments. Anodot, founded in 2014, has raised a total of $62.5 million to date from investors including: Intel Capital, SoftBank Ventures Asia, Samsung NEXT, Redline Capital Management, Aleph Venture Capital, Disruptive Technologies Venture Capital, and La Maison.
"We are in the process of laying off 35 employees, half of them in Israel and the rest abroad," Chief Marketing Officer Amit Levi told Calcalist. "The global economic situation is affecting our ability to operate and we are undergoing organizational changes so that we can enter a swift path to profitability. We will help all of the employees who have left us and are dear to us to find a job. We have no intention to conduct another round of layoffs. We don't see such a need with our current plan to reach profitability."
Anodot, which leverages unsupervised machine learning to monitor an organization's business metrics and proactively alert on potential issues, was founded by entrepreneurs David Drai, who serves as the CEO, Ira Cohen and Shay Lang.