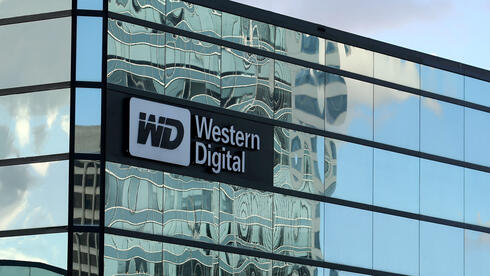 Western Digital lays off 7% of workforce in Israel
The hard drive manufacturer is parting ways with 60 of its 800 employees in the country
Western Digital is cutting 60 jobs in Israel, accounting for around 7% of its 800 employees in the country. This is the company's second round of layoffs in the country over the past six months.
Western Digital has offices across the country in Kfar Saba, Tefen, and Omer, but it is not yet known if they will all be affected by the layoffs.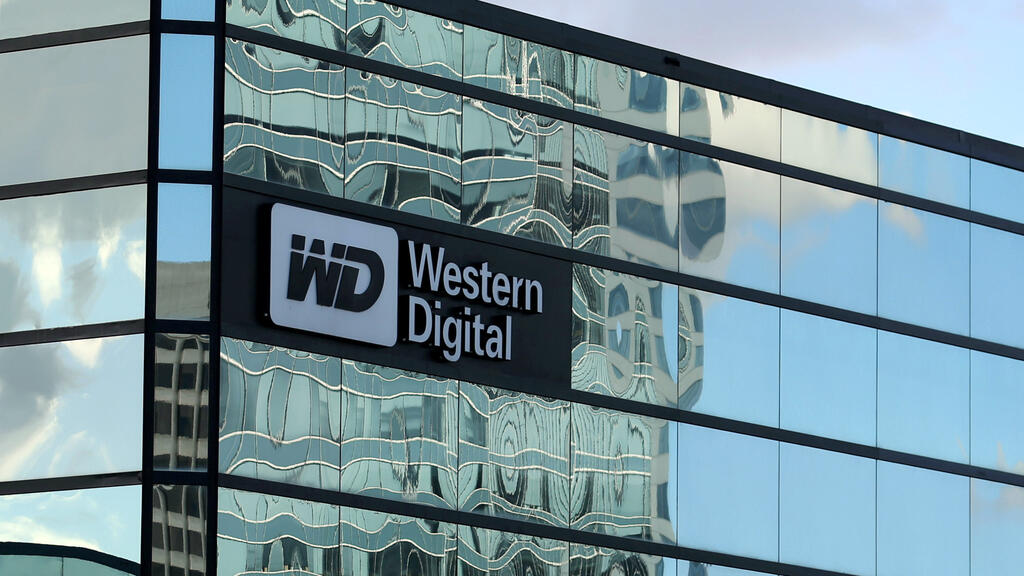 The hard disk drive manufacturer expanded significantly in Israel in 2016 after completing the acquisition of SanDisk, which had R&D operations in Israel, for $19 billion.