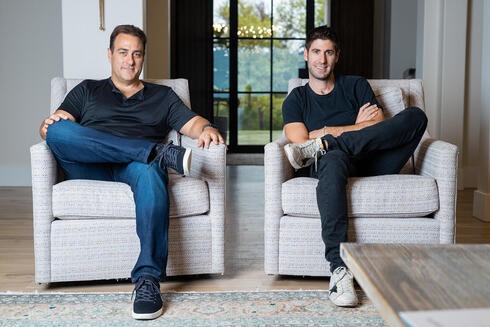 Cyber startup Island takes valuation to $1.5 billion, funding to over $325 million, with $100M Series C
The company, which develops a secure enterprise browser, has sold over 2 million browsers to customers
Cybersecurity startup Island, which develops a secure enterprise browser, announced that it has raised $100 million in its Series C financing round, which values Island at $1.5 billion. This is a $200 million increase from the company's valuation in its Series B from March 2022, when it raised $115 million.
The round, which was completed prior to the start of the Israel-Hamas war, was led by Prysm Capital and joined by Canapi Ventures, as well as Island's current funding partners Insight Partners, Stripes and Georgian. This latest funding round brings Island's total outside investment to over $325 million.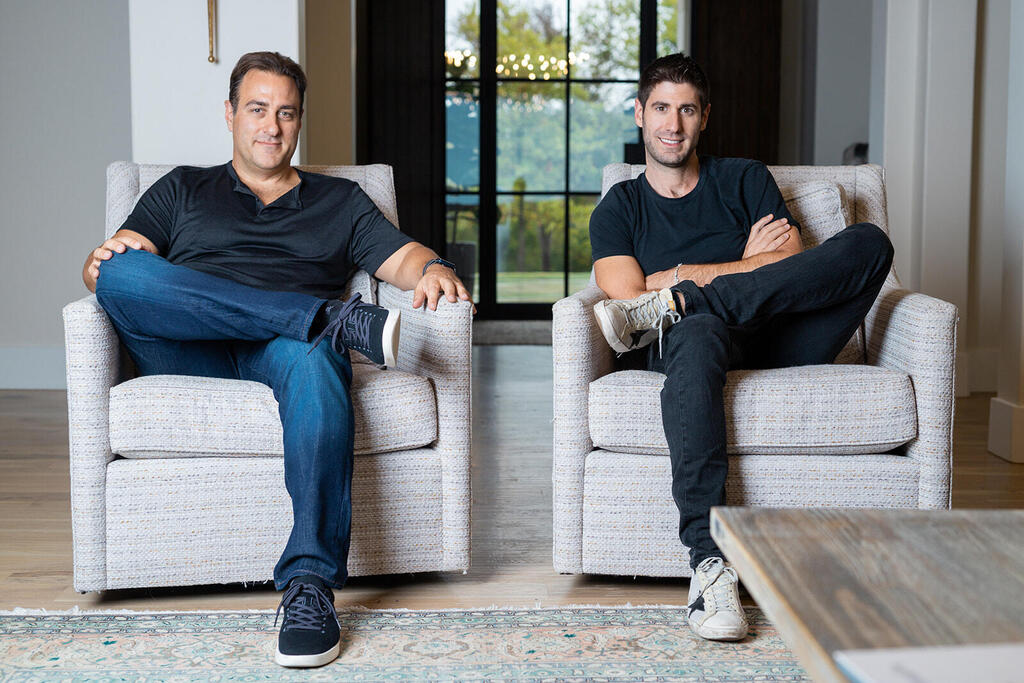 Island, founded by CEO Mike Fey and CTO Dan Amiga, employs 220 people in Tel Aviv and the U.S.
According to the company, to date, Island has sold over 2 million browsers to customers in all major verticals and segments and has multiple customers ranking in the top 20 of the Fortune 100.
The Island Enterprise Browser aims to secure BYOD (bring your own device), work-from-anywhere patterns, and contractor access. Beyond security, Island also helps customers boost workforce productivity and improve user experience.
According to Gartner, "Enterprise browsers will evolve to become the core platform for almost all the day-to-day enterprise productivity and security software used by the workforce. Software will be delivered on demand via enterprise application marketplaces within the browser all integrated with centralized policy control and analytics."
Enterprise Browsers enable organizations to protect users and data at the very point where they interact with SaaS and internal web applications.