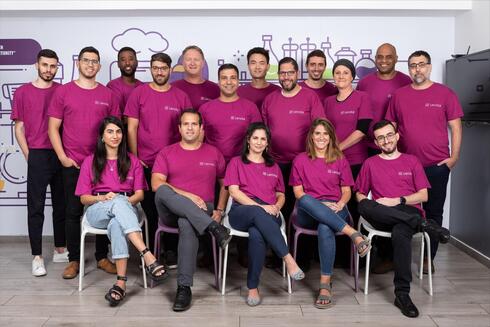 Lendai raises $13 million Seed round to help foreigners invest in US real estate
The Israeli startup's platform provides a pre-approval within minutes and allows for full loan closing within a third of the average time it takes a traditional U.S. lender
Fintech company Lendai, which has developed a platform enabling foreign investors access to U.S. financing without the need for a U.S. credit history or residency, announced on Wednesday the raising of a $13 million Seed round, as well as $22 million in debt funding. The round was led jointly by Meron Capital and Cardumen Capital, with participation from Discount Capital, Skywell Capital Partners, Mindset Ventures, and Viola Credit.
Lendai was founded in 2019 by CEO Yair Binyamini, CTO Erez Dricker, Chief Data Scientist Tim Mironov, and CFO Boaz Leviatan. The company employs around 30 people in Israel, Miami, Toronto, and London.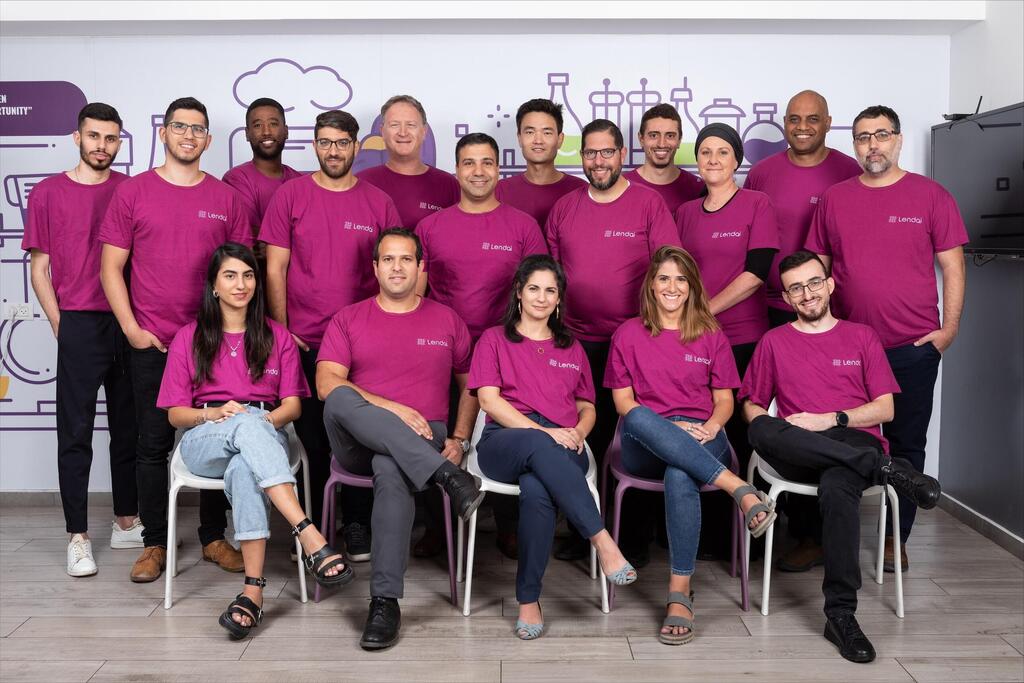 Lendai enables foreign non-resident borrowers investing in the U.S. residential market to access financing and competitive rates through digital solutions. The streamlined process is made possible due to the company's AI-driven Triple Digital Underwriting System that underwrites both the U.S. properties and the foreign investor's creditworthiness simultaneously. The platform also enables existing homeowners - foreign investors accounted for $1 trillion in U.S. residential property purchases over the past decade - to receive loans based on the current value of their properties and thus expand their investment property portfolio.
"The best model for this business is one where everyone wins. With our platform, foreign investors can finally afford American properties, realtors and investment organizations open a new stream of revenue, and one of the most iconic financial instruments gets an upgrade for the digital age," said Yair Benyamini, Co-Founder and CEO of Lendai.