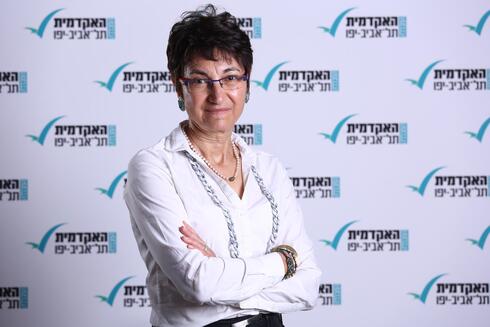 Opinion

Stop seeking shortcuts in the journey for a high-tech career
"This is the time to go back to the basic principles we have seemed to forget, or neglected due to recent trends, and be reminded that professional education has no shortcuts," writes Prof. Dalit Naor, Dean of the School of Computer Science at the Academic College of Tel Aviv-Yaffo
A few weeks ago, I attended an event marking 50 years for the establishment of IBM's research laboratory in Israel – where I spent most of my professional career. Dozens of people who have worked in the lab over the years, who have essentially formed the local high-tech industry, were there. Some moved on to found startup companies, others joined large corporations. All built products and developed breakthrough technologies. People of all kinds, genders, and sectors, none of which took shortcuts on their way to their destination.
A common trend today is people entering the high-tech industry via accelerations programs, bootcamps, or experience in technological units in the IDF - rather than getting a formal academic education. "Experience is way more important than an academic degree" is what many millennials would say. I understand why this is catching-on. We all heard about the successful entrepreneur who dropped out of college or never even started formal studies, established a startup company, and earned millions. However, for most of us this story is irrelevant; the chances that it will happen to most of us is equivalent to winning the lottery.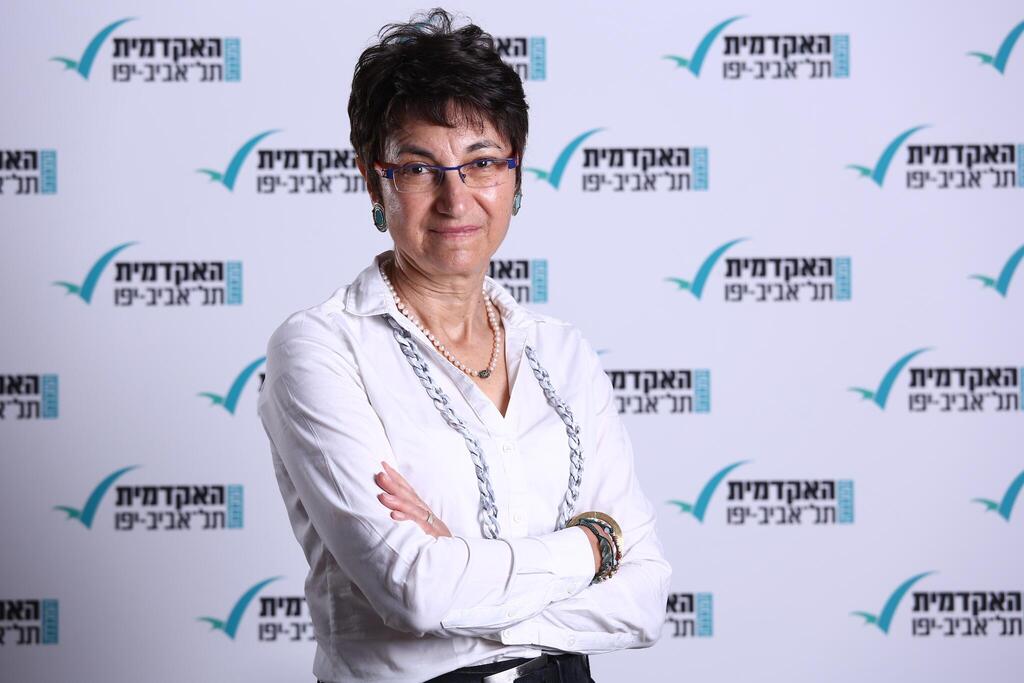 The Israeli high-tech industry established an ecosystem which is based on technological excellence combined with unprecedented innovation. This could not have happened without engineers and software professionals who acquired proper and professional academic education at the best schools. The high-tech industry is not based on natural resources, machines, or physical components, but rather on highly skilled human resources. Today, this giant industrial sector in Israel is facing challenges driven by the global market. The impact will mostly be on those with small professional flexibility.
In the moment of truth, and it may happen soon, people will discover that rapid professional training and programming courses destined to "replace" basic academic courses taught in computer science schools are not sufficient. While the industry becomes more selective, those who can master more than one skill will rise. This is the time to go back to the basic principles we have seemed to forget, or neglected due to recent trends, and be reminded that professional education has no shortcuts. Those who will stand up and rise in the most difficult times are the employees with a strong and extensive professional basis.
As the Dean of the Computer Science school at The Academic College of Tel Aviv-Yaffo, my mission is to train computer science students without any compromises, while providing them with practical training and the set of skills which the industry requires. In order to continue with the important national mission of building a thriving high-tech industry in Israel – I would like to remind some of my colleagues who began to believe in shortcuts: excellence is based on deep and broad education.
Clearly there are always things to improve in the academic ivory tower; we need to ensure that our academic degrees stay relevant and catch up with the rapid pace of changes in technology. Yet, we must convey to the young generation the importance of high education. If one aspires to learn a field for many years to come, always strive, develop flexibility in his or her professional career - rather than acquiring narrow expertise, there is no alternative; one needs to dedicate himself or herself to the process of studying for several years before heading out to the market. If there is one thing I have learned at IBM's event it is that succeeding in high-tech depends on combining professional excellence, sense of purpose, and dedication to the cause.
The author is the Dean of the School of Computer Science at the Academic College of Tel Aviv-Yaffo.