List
The Five Biggest Israeli Tech M&A Deals in 2018
From KLA-Tencor's pending acquisition of Orbotech to Datorama's acquisition by Salesforce, 2018 was an eventful M&A year in the Israeli innovation hub
As 2018 draws to a close, it is time to look at the biggest M&A deals the Israeli market has seen over the past 12 months. While recent Pitchbook data shows that venture capital investments in Israel are set to match or surpass 2017 in terms of total amount raised, 2017 has set an unusually high M&A bar in the local market, with a historical outlier in the form of Intel's $15.3 billion acquisition of Jerusalem-headquartered automotive chipmaker Mobileye. While none of the top five deals came anywhere close, with four deals worth $1 billion or more, 2018 has been packed full of events.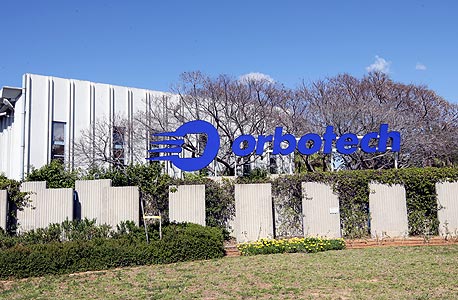 Orbotech, Israel. Photo: Tal Shachar

1. KLA-Tencor—Orbotech

In March, Nasdaq-listed semiconductor company KLA-Tencor Corporation announced plans to acquire Israel-based Orbotech Ltd., an electronics manufacturing equipment maker. KLA-Tencor agreed to pay around $69 per share for the Nasdaq-listed company, according to a company valuation of $3.4 billion.

Orbotech's shareholders approved the acquisition in July.

But the biggest tech M&A deal involving an Israel-based company for this year is still underpriced in the market, reflecting a level of uncertainty.

In October, KLA-Tencor's CEO Rick Wallace said in an earnings call the company expects the deal to close by the end of 2018. In a presentation to investors filed early December, KLA-Tencor referred to the deal as pending, but did not provide a date for the deal's close. Orbotech declined to comment on the matter Sunday.

On Monday, the companies announced the deal is still waiting regulatory approval in China, hopefully to go through in 2019.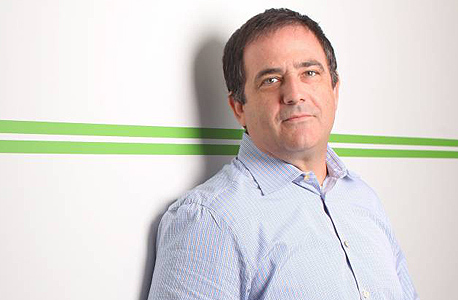 Imperva co-founder Shlomo Kramer. Photo: Amit Shaal

2. Thomas Bravo—Imperva

In October, Nasdaq-listed information security company Imperva Inc. announced an acquisition agreement with technology investment firm Thoma Bravo LLC. Thoma Bravo agreed to pay $55.75 per share in cash, for a total deal value of around $2.1 billion. Currently headquartered in Redwood City, California, Imperva was originally founded in Israel and employs 400-500 people in two research and development centers in the country.

Contact between Thoma Bravo and Imperva began in the summer of 2016, after Imperva's board listed Thoma Bravo as one of 35 entities viewed as prospective buyers for the company, according to a document filed with the U.S. Securities and Exchange Commission in November.

On November 26, Imperva announced its go-shop period has expired and the two companies will be moving ahead with the transaction, expecting to complete it within the first quarter of 2019, pending shareholder and regulatory approval.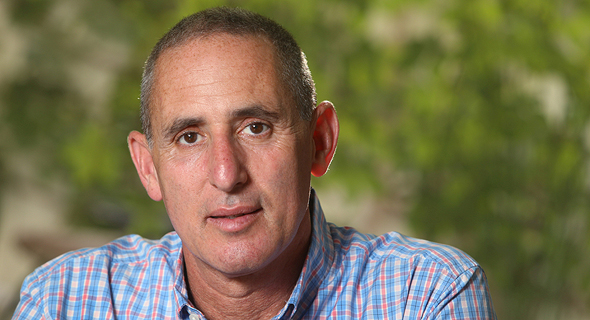 Ori Hadomi, Mazor's retiring CEO. Photo: Zvika Tishler

3. Medtronic—Mazor Robotics

In August, Medtronic PLC announced a deal to acquire Israel-based Mazor Robotics Ltd., a developer of surgical robotic guidance systems. Medtronic, which already held a stake in Mazor at the time, agreed to pay $1.34 billion for the remainder, giving Mazor an overall company valuation of around $1.7 billion.

While Medtronic stated that the acquisition is "expected to be modestly dilutive" to its adjusted earnings per share for 2019, in September the company said it expects a yield of over 10% on the investment as of the fourth year from the deal's completion.

On Wednesday, Medtronic announced it has completed the acquisition. Mazor stopped trading on the Tel Aviv exchange and on Nasdaq the same day and delisted from Tel Aviv on Thursday. Trading in the company's stock is currently suspended on Nasdaq while the exchange's delisting application with the SEC is being processed.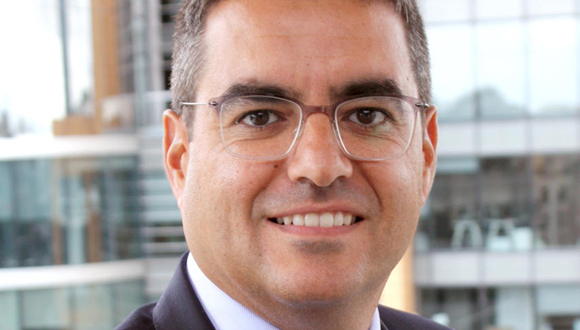 SynaMedia CEO Yves Padrine. Photo: PR

4. Permira Holdings—NDS Group

In April, private equity firm Permira Holdings Inc. announced an agreement to acquire Cisco Systems' video software unit, Jerusalem-headquartered NDS Group Ltd., alongside Cisco's other video assets. The financial details of the deal weren't disclosed, but one person familiar with the matter told Calcalist at the time that the deal was valued at around $1 billion.

Permira paid $3.6 billion just for NDS in 2009 and sold it to Cisco in 2012 for $5 billion. Under Cisco, the company, which develops video and security solutions for the pay-TV industry, went through several rounds of layoffs as Cisco moved its core interests away from NDS' market segment.

In July, Permira announced it has appointed Yves Padrines as CEO of the new company.

The transaction closed officially on October 29, with the new company rebranding as SynaMedia. NDS, which has been turned into the company's information and cloud security research and development center, accounts for 500 of the company's 4,000 employees. Through the new company, Permira hopes to offer existing and new clients technologies that would help them grow in the face of competition from streaming services.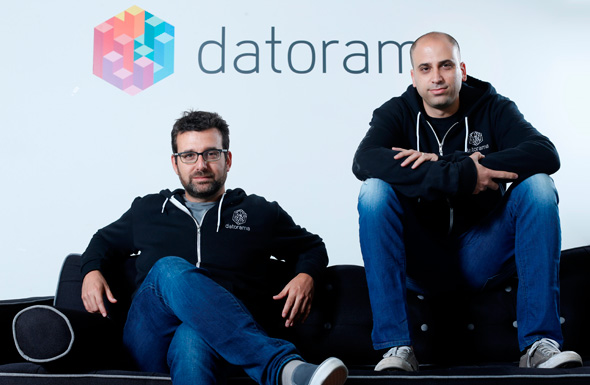 Datorama's Ran Sarig and Efi Cohen. Photo: Amit Sha'al

5. Salesforce—Datorama

In July, San Francisco-based customer service software company Salesforce.com Inc. announced an agreement to acquire Israel-based marketing analytics company Datorama Ltd. The companies did not provide the financial details of the deal, but two people familiar with the matter told Calcalist at the time that the deal was valued at over $800 million.

The transaction, completed in August, was this year's biggest acquisition of a venture-backed Israeli startup.

Headquartered in New York, Dataroman was founded in 2012 by Israeli entrepreneurs Ran Sarig, Katrin Ribant, and Efi Cohen, and has a research and development center in Israel.