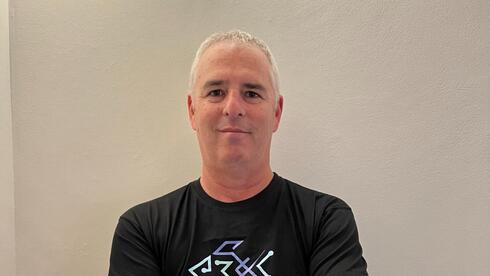 Maverick Medical closes $5 million Seed round for AI medical coding platform
The Israeli startup has developed an AI platform, mCoder, that addresses the challenges of medical coding efficiency, accuracy, and capacity
Maverick Medical AI has announced that it has closed a $5 million Seed investment from leading investors in the healthcare IT industry. The round was led by venture capital funds Lionbird and Firstime Ventures, together with entrepreneur investors Ariel Maislos, Ofir Shalvi, Ehud Weinstein and Eli Ben Dor. The company previously raised a total of $2 million in pre-seed investment.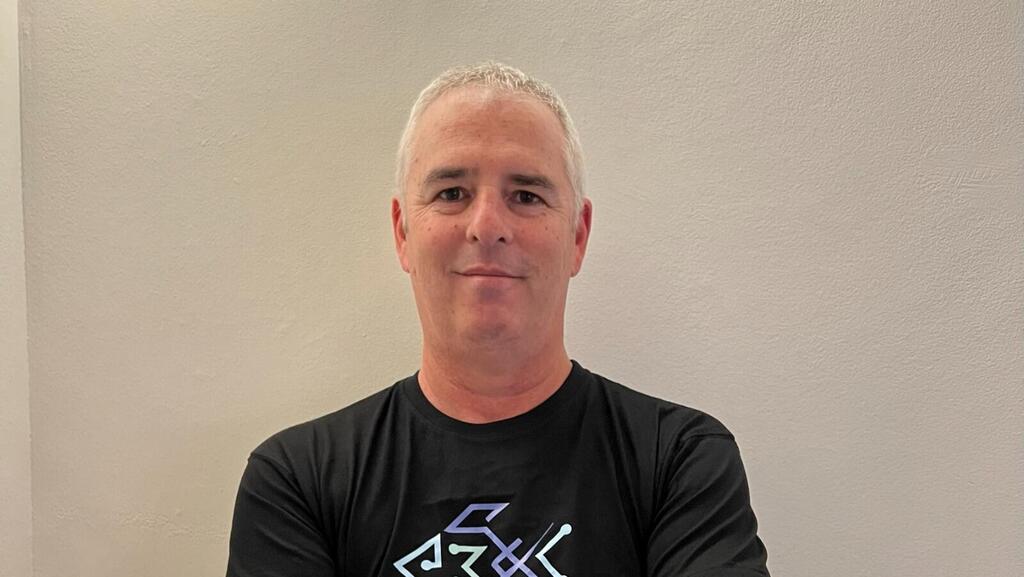 Maverick, founded in 2018 by Yossi Shahak and Michael Brozino, has developed an AI platform, mCoder, that addresses the medical coding efficiency, accuracy, and capacity challenges impacting the healthcare revenue cycle by providing a single SaaS platform for healthcare providers across all care settings. Maverick's platform addresses multiple clinical specialties to enable standardized coding.
Maverick's platform has been validated and used by several leading U.S. healthcare providers in the $16.4 billion U.S. medical coding market (2020 figures).