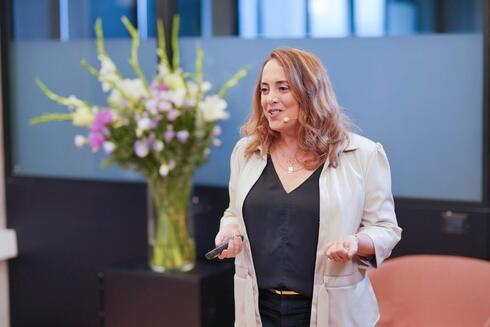 Appointments

Centrical appoints Linat Polak-Mart as VP of Product
The percentage of women in the cloud software company's top management has now reached 50%
Centrical, an AI-based cloud software company that has built a platform which also increases employee engagement, announced on Tuesday that it had appointed Linat Polak-Mart as a VP of Product. Following the new appointment, the percentage of women in the company's top management has reached 50%.
Linat Polak Mart holds over 15 years of expertise in managing product strategy and operations at high-volume organizations. Recently, she held the role of Head of Product Experience and Communications for LivePerson, a leading conversational artificial intelligence platform. Prior, she held multiple senior product roles at NICE, a leading enterprise customer experience software provider, including Director of Product Portfolio and Director of Product Management. She holds an MBA from Tel Aviv University and a B.A. in Computer Science from Reichman University.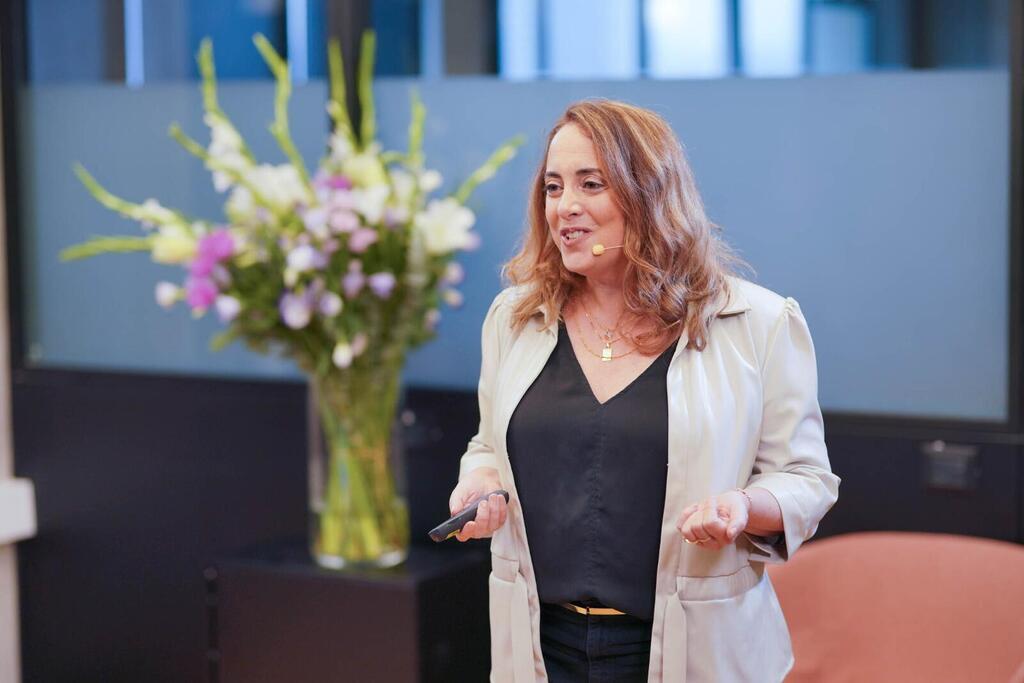 Centrical's employee success platform blends AI and advanced gamification with personalized microlearning, real-time employee performance management and adaptive coaching tools, to attract Generation Y and Z. The company has offices in New York, London, Melbourne, Singapore and Ra'anana, Israel. Centrical's Customers include British Telecom, Microsoft, Novartis, Synchrony Financial, and Teleperformance, and others. The company was founded in 2013 by Gal Rimon, and has raised $66 million to date from JVP, Intel Capital, Aleph, 2B Angels, C4 Ventures, Citi Ventures, CE Ventures, and La Maison.
"Enabling Centrical's customers to grow has also tremendously surged the use of the platform, which increased by 700%," said Rimon. "With Linat's vast knowledge, charisma, and experience, we will be able to implement new technologies and solutions to help our customers face the challenges of the new workforce management. I am extremely proud and honored that the percentage of our company's executive management has now reached 50%."
First published: 09:42, 17.05.22