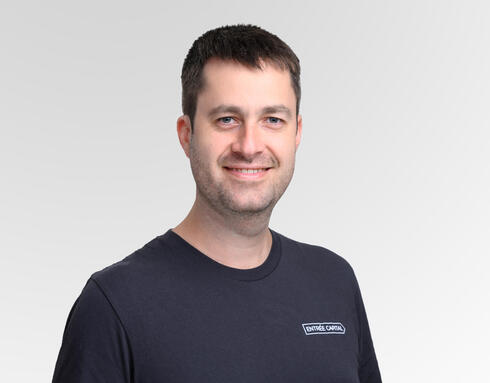 Appointments

Tomer Niv joins Entrée Capital to focus on crypto and blockchain investments
Niv will lead crypto investments in Israel and work with existing portfolio companies on their Web3 strategy
Tomer Niv, the former Director of Global Crypto Solutions at eToro, is joining Entrée Capital as an investor with a focus on crypto and blockchain startups. For over six years, Entrée Capital has invested globally in crypto and blockchain startups and technologies. It also recently launched an Israel-based crypto Entrepreneur in Residence program and has backed a number of teams from the program already.
Tomer entered the field in 2017 with Israeli crypto broker Bits of Gold, and then joined eToro to lead its Crypto, DeFi, NFT and Metaverse strategy and business. In his new role at Entrée Capital, he will lead crypto investments in Israel and work with existing portfolio companies on their Web3 strategy.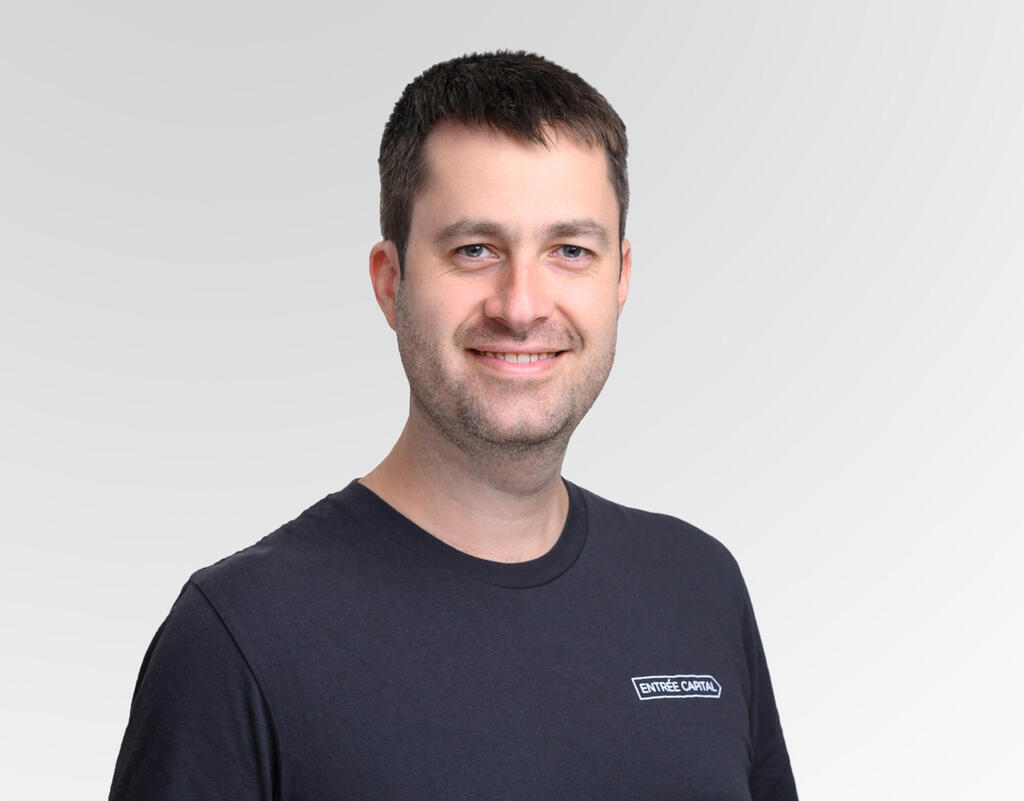 Entrée Capital has invested in a number of blockchain and crypto-related startups such as RealtyBits, Footium, Neon, Solana, Mural, Sismo, and a number of other stealth startups. The fund manages $1 billion across nine funds and has invested in hundreds of global startups in the U.S., Canada, the UK, Europe, Israel, Australia, Africa, India, South Korea, and the United Arab Emirates. Its portfolio companies include monday.com, Riskified, Rapyd, Cazoo, Coupang, Snapchat, Breezometer, Fundbox, Glovo, Kuda Bank, Stash, PillPack, and more.
"One of the most thrilling elements of being involved in the crypto world is the endless opportunity for growth. I'm excited to work daily with exceptional entrepreneurs throughout all areas of crypto and blockchain technology and actively help them build out their ideas," commented Niv.