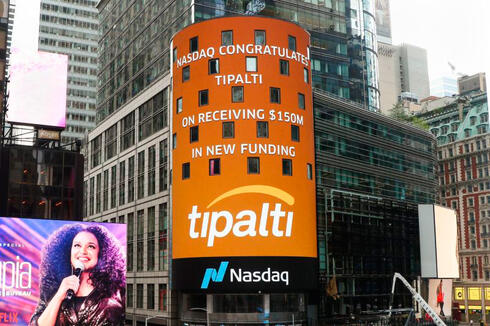 Fintech unicorn Tipalti raises $150 million in credit from JPMorgan and Hercules Capital
"We still have 60% of the money we raised in 2021, but we received excellent conditions to raise money and this opens up a lot of possibilities for acquisitions," Tipalti CEO and co-founder Chen Amit told Calcalist
Israeli fintech unicorn Tipalti announced on Monday that it has raised $150 million in credit financing from JPMorgan Chase Bank and Hercules Capital. Tipalti raised a $270 million Series F in 2021 at a valuation of $8.3 billion that brought the company's total funding to over $550 million. Tipalti's valuation was not reassessed in the new financing as it was entirely credit and did not include an equity component.
"We still have 60% of the money we raised in 2021. We don't need to raise equity capital at this time," Tipalti CEO and co-founder Chen Amit told Calcalist. "We received excellent conditions for raising money and this opens up a lot of possibilities for acquisitions. It is mainly an insurance policy, even though we are in a very good situation and do not feel what other companies are reporting. We are still experiencing significant growth. We don't see customers leaving and we are growing in the number of customers and the volume of transactions. In our world, we don't feel the economic crisis like others, mainly because we work in accounting controls and controlling procurement expenses."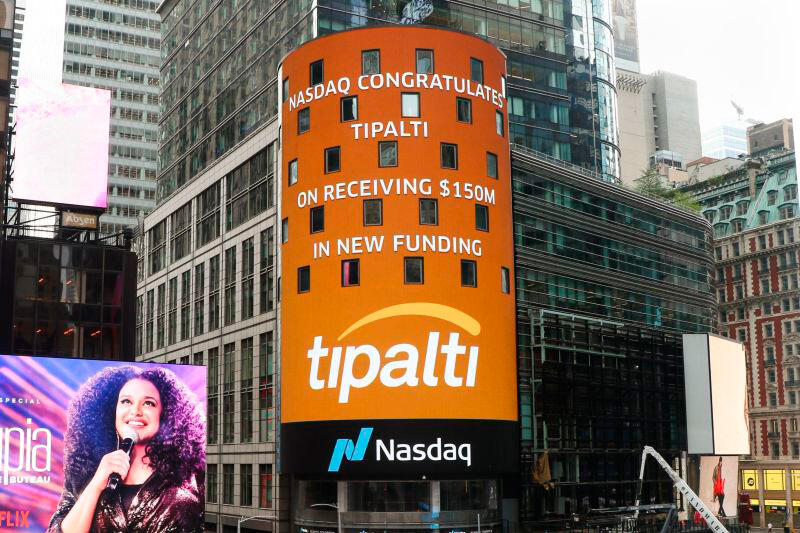 Tipalti has nevertheless initiated cutbacks over recent months, laying off 123 employees, accounting for 11% of its workforce, in January of this year.
Tipalti provides services to companies across the entire financial operations cycle: onboarding and managing global suppliers, instituting procurement controls, streamlining invoice processing and approvals, executing payments around the world and reconciling payables data across a multi-subsidiary finance organization. Companies can pay thousands of partners and suppliers in 196 countries through Tipalti. Thousands of companies, such as Amazon Twitch, GoDaddy, Roku, WordPress.com, and ZipRecruiter use Tipalti to reduce operational workload by 80% and accelerate the financial close by 25%, according to the company.
Investors in Tipalti include G Squared, Marshall Wace, Counterpoint Global (Morgan Stanley), Zeev Ventures, Durable Capital Partners, 01 Advisors, and others.