Appointment

Rapyd appoints financial crime expert Dr. Shlomit Wagman as Global Chief Regulation and Compliance Officer
"Dr. Wagman's appointment underlines Rapyd's commitment to maintaining the highest levels of integrity and regulatory adherence in the industry, and her appointment is another major step for Rapyd as the company makes strides towards a future IPO," said Co-Founder and CEO Arik Shtilman
Fintech unicorn Rapyd announced on Wednesday the appointment of Dr. Shlomit Wagman as its Global Chief Regulation and Compliance Officer. Wagman is the former Director-General of the Israel Money Laundering and Terror Financing Prohibition Authority (IMPA), Head of the Israeli Delegation to the FATF, Chair of the FATF operational working group, and a Harvard-affiliated scholar.
Rapyd said that this appointment underscores the company's "continued dedication to enforcing rigorous global compliance standards in the increasingly complex fintech industry to effectively serve a global enterprise customer base." The company added that Dr. Wagman will help it "navigate the dynamic global fintech ecosystem as the company progresses towards its goal of an IPO in the future."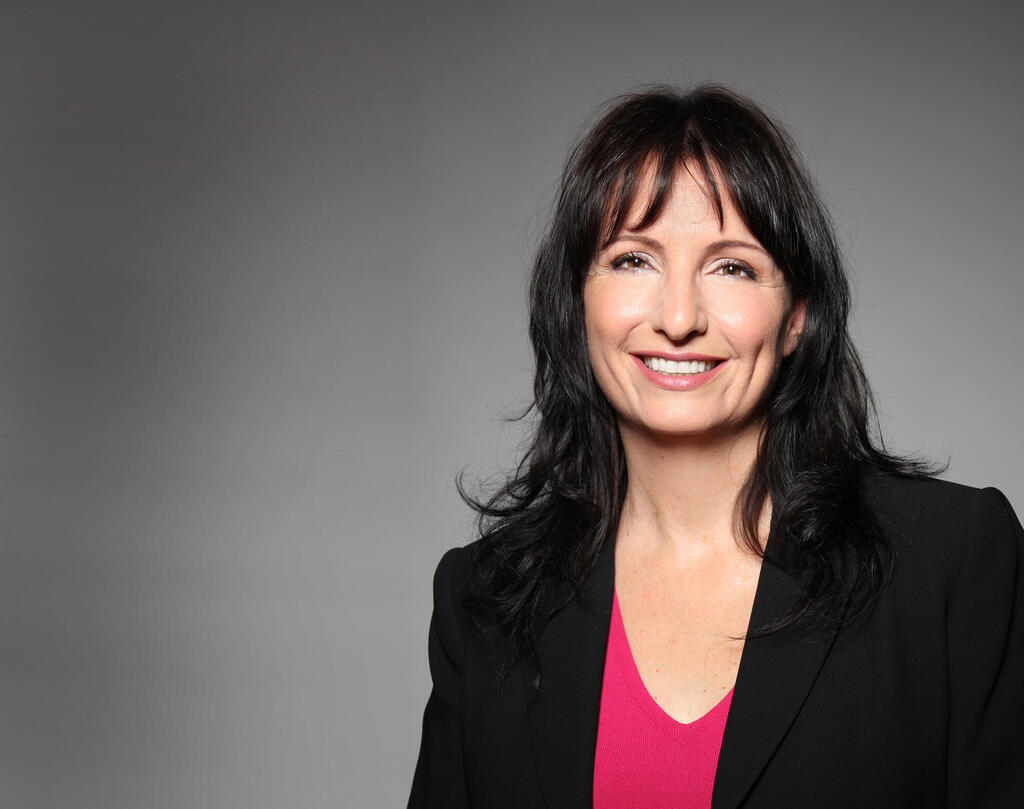 Dr. Wagman, who holds J.S.D. and LL.M. degrees from Yale Law School, is also a Harvard-affiliated scholar and adjunct lecturer on Fintech in Reichman University. She is based in Rapyd's Tel Aviv office.
Arik Shtilman, Co-Founder and CEO of Rapyd, said: "Compliance in fintech is a non-negotiable imperative. Dr. Wagman's appointment underlines Rapyd's commitment to maintaining the highest levels of integrity and regulatory adherence in the industry, and her appointment is another major step for Rapyd as the company makes strides towards a future IPO. With Dr. Wagman at the helm of our global regulatory and compliance efforts, Rapyd is not merely equipped to navigate today's complex regulatory landscape, but to set the benchmark and lead the way in the global industry."
"Joining Rapyd is an exciting opportunity to build upon the company's existing compliance infrastructure and ensure it remains at the forefront of the global regulatory landscape," said Dr. Wagman. "I'm looking forward to helping shape the future of fintech with a company that is building complex financial services capabilities while seeing compliance as an integral part of its business strategy. Through close collaboration with global regulators with an emphasis on integrity, transparency, and consumer protection, I aim to maintain Rapyd's high level of integrity while paving the way for next-level compliance in the fintech industry."