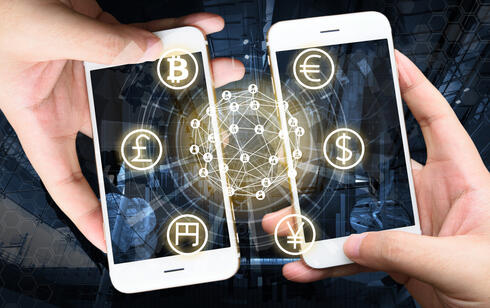 Fintech giants battling in $500 million PayU bidding war
Investment company Prosus is looking to sell PayU and bidders are believed to include Israeli fintech unicorn Rapyd, Canadian payments giant Nuvei, and Worldpay
Investment company Prosus has made the decision to sell PayU, an international fintech company that operates in Europe, Asia, and South America. Bank of America has been chosen to manage the tender for the purchase, Calcalist has learned.
According to sources, at least two companies with Israeli ties are competing in the tender process. The first is Rapyd, Israel's largest fintech unicorn. The second is Nuvei, a Canadian payments giant that previously acquired SafeCharge, owned by Teddy Sagi.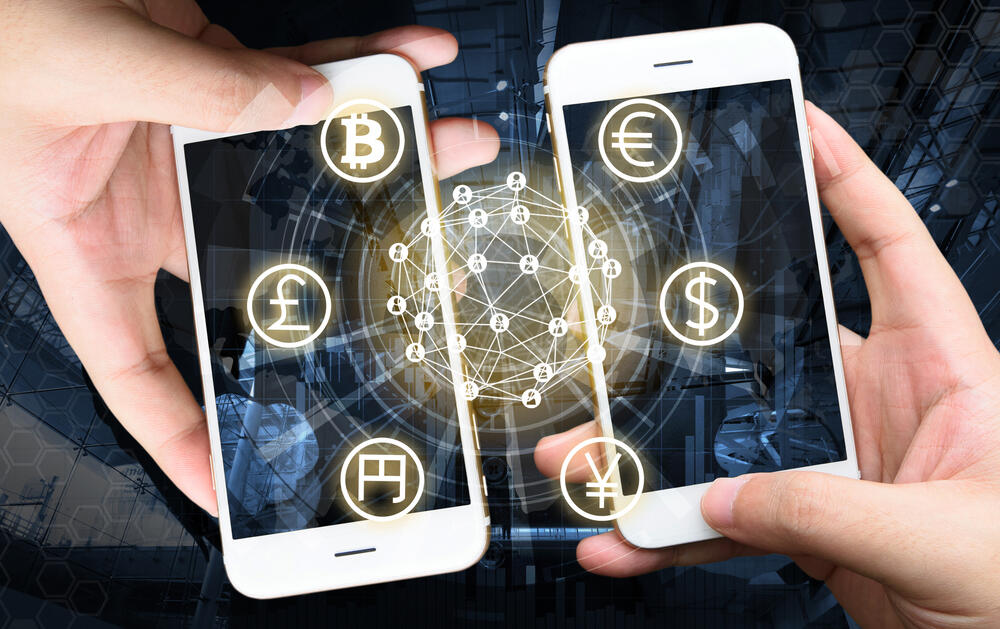 PayU also has a connection to the Israeli market. In 2018, the company acquired Israeli company Zooz for approximately $80 million, and it currently maintains a development center in Israel employing dozens of staff members. In addition to Rapyd and Nuvei, other companies, including Worldpay, are expected to participate in the final stage of the tender. Although the exact sale value has not been disclosed, it is estimated to be over half a billion dollars.
Rapyd has a history of acquiring companies, including the Icelandic payments company Valitor in 2021, in a deal worth $100 million, as well as the fintech company Neat. The company, founded in 2015 as CashDash by Arkady Karpman, Arik Shtilman, and Omer Priel, has developed an international payment platform for businesses and consumers, enabling bank transfers, transfers to digital wallets, cash payments, and more. Rapyd operates the largest online payment network of its kind globally, supporting 65 different currencies across more than 170 countries.
A spokesperson from Prosus said that "Prosus does not comment on market rumors or speculation."