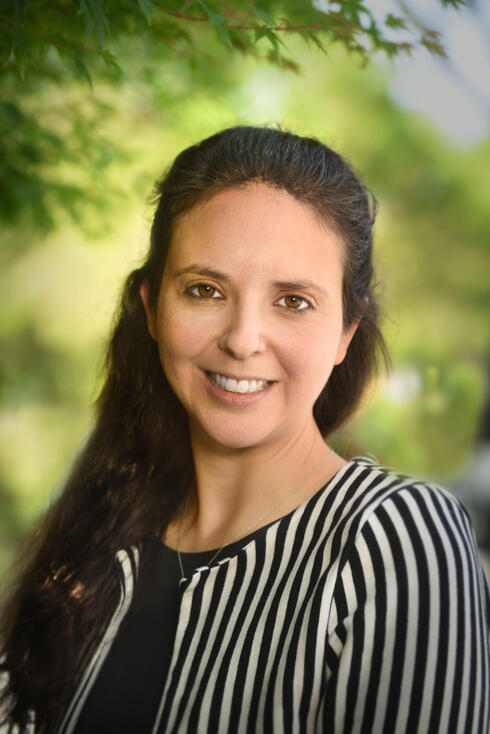 Appointments

SafeBreach welcomes Mor Lakritz as Chief Financial Officer
The cyber company's platform continuously executes attacks, correlates results to help visualize security gaps, and leverages contextual insights to highlight remediation efforts
SafeBreach, a cyber company that designs breach-and-attack simulation (BAS) technology, announced that it has appointed Mor Lakritz as Chief Financial Officer (CFO). The company also recently also appointed Yotam Ben Ezra as Chief Product Officer and Rachel Barouch-Haik to Chief People Officer.
As a seasoned financial leader with almost 20 years of professional finance leadership and accounting experience, Lakritz has supported multiple public, late-stage, pre-IPO and growth companies. She most recently served as VP of Finance at Exabeam and was responsible for all financial, and accounting operations. In her new role, Lakritz will lead SafeBreach's finance side. She holds an MBA from Tel-Aviv University and a Bachelor's in Accounting and Economics from Bar-Ilan University.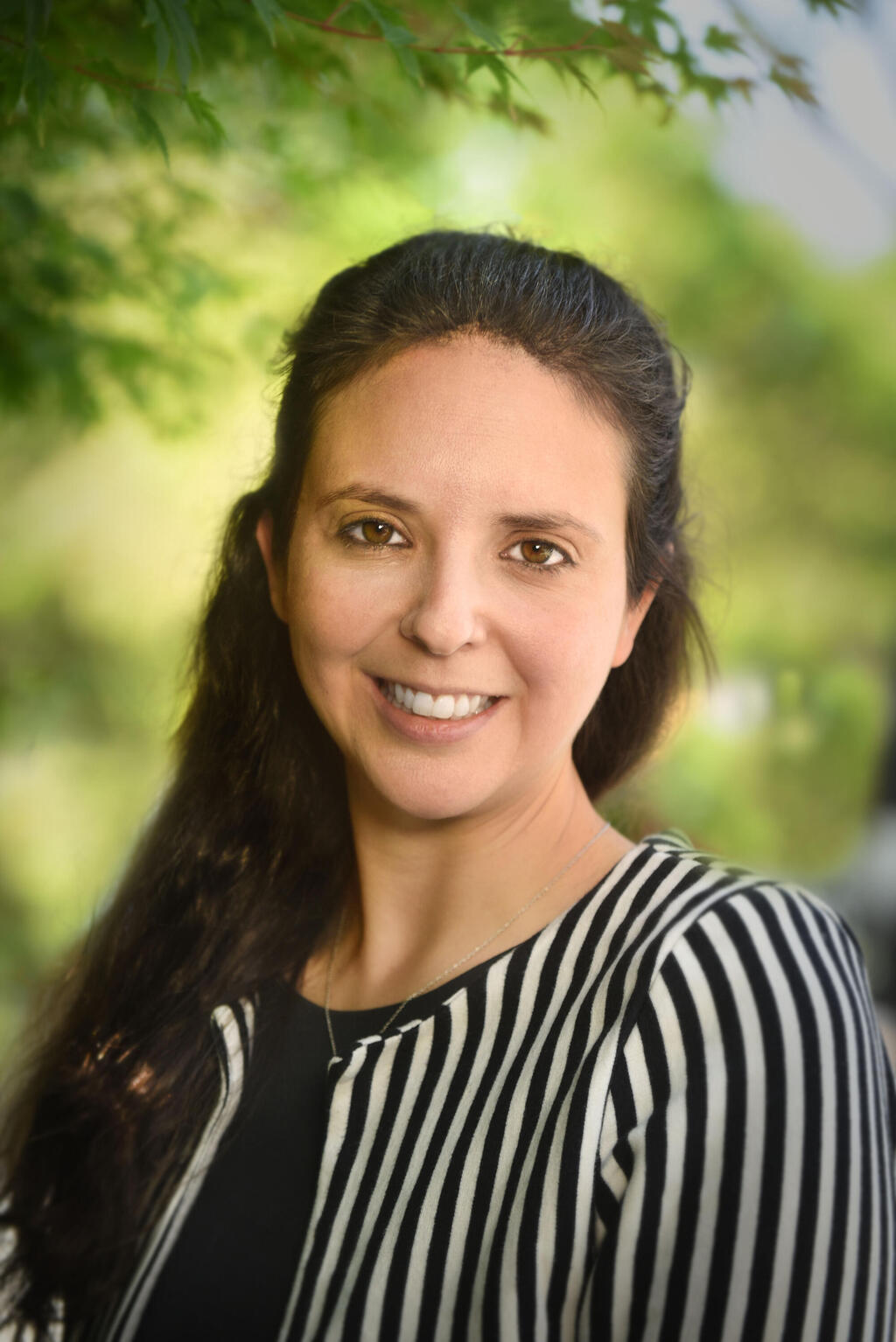 The company's BAS technology is the most widely-used continuous security validation platform. It continuously executes attacks, correlates results to help visualize security gaps, and leverages contextual insights to highlight remediation efforts.
"Over the course of my career, I have enjoyed supporting high-growth organizations and look forward to helping move SafeBreach into a new era of growth that is focused on talent, leadership, culture, and organization," said Lakritz.