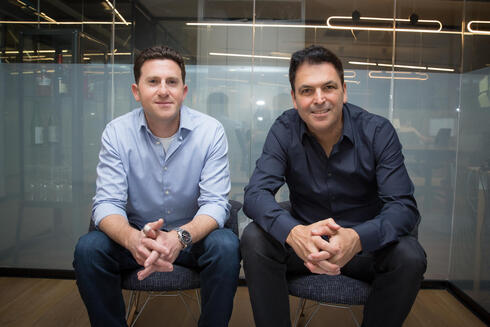 Attention shoppers: Israeli startups putting the 'AI' in 'retail' management
To stay afloat in these challenging times, retailers must use every technological advantage at their disposal, especially artificial intelligence. With this in mind, CTech presents Israeli startups putting the 'AI' in retail
Israeli tech startups big and small are developing technological solutions to aid retailers overcome these challenging times and join the digital revolution.
With this in mind, CTech presents Israeli startups putting the 'AI' in retail.
Founders:
Dr. Yishai Ashlag (CEO), Avihai Shnabel
Onebeat, a retail-tech startup, has created software that helps retailers analyze and understand their customers in real-time using AI and big data tools. The system synchronizes the store's management, directs online sales, and manages the product inventory. The system adapts the amount and the variety of products daily for each point and channel of sales. Onebeat's customers include WeShoes, American Eagle, Naf Naf, Toys R Us, and the entire retail division of the TATA group.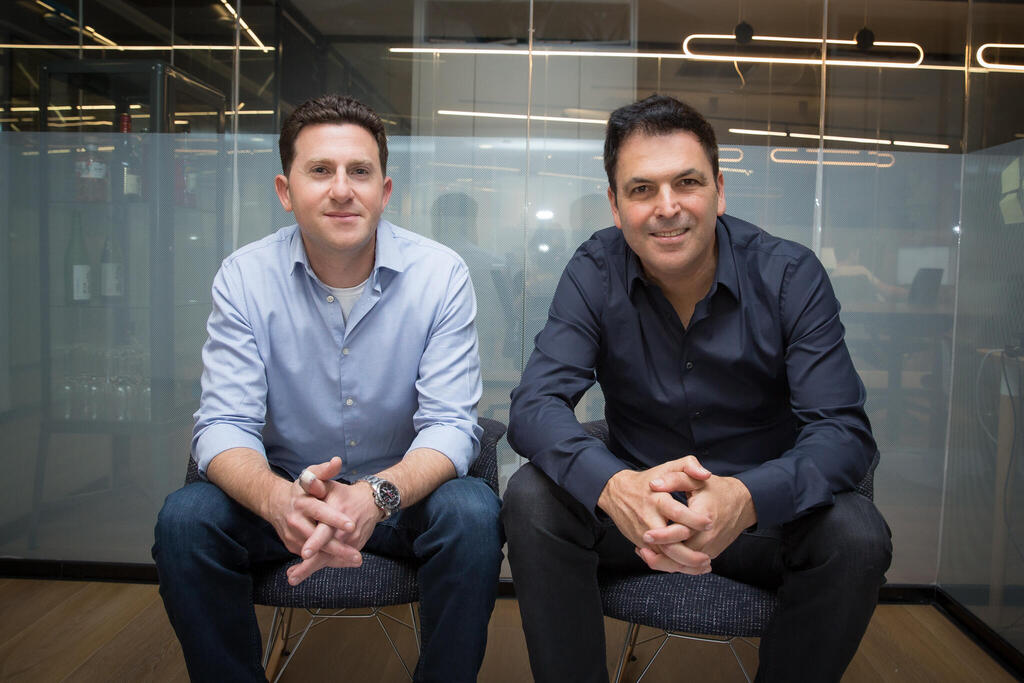 Founders:
Sivan Friedman-Joseph (CEO), Lanor Daniel
Israeli startup Drill has developed a technology to monitor real-time implied responses by consumers while shopping. The company's tools are aimed at improving the buying experience and communication with customers. Drill uses cameras in physical stores to gather data on customers, tracking their behavior and emotional reactions to things they encounter while shopping. The information, which is sold on to suppliers, helps understand what products clients are selecting and which aisle locations are preferable. Drill completed a pilot in 30 Victory supermarket branches in Israel and is planning similar projects in the U.S.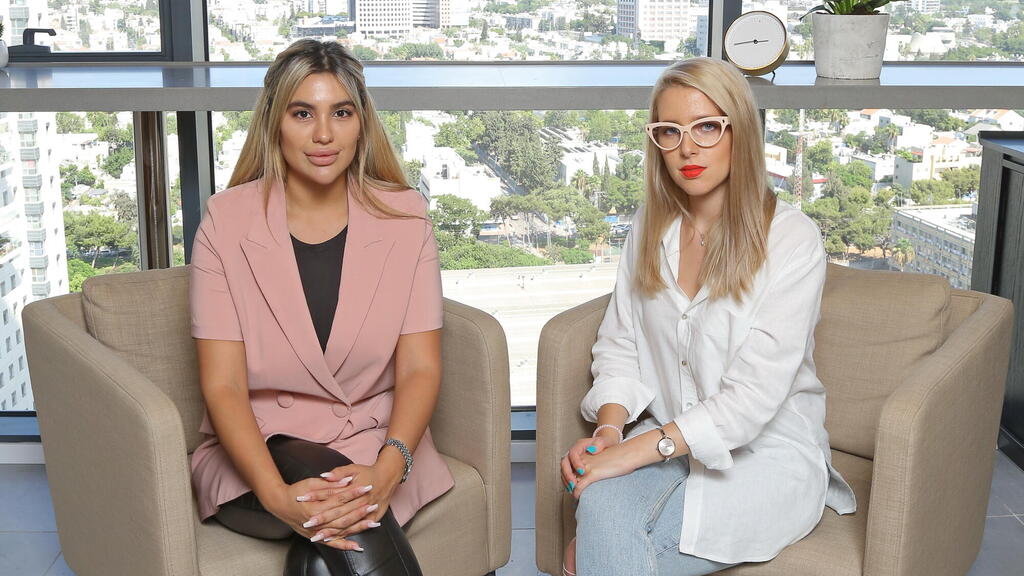 Founders:
Joel Bar-El (Executive Chairman), Dror Feldheim
Retail analytics unicorn Trax's cloud platform is accelerating the digital transformation of consumer packaged goods (CPG) companies and grocery retailers by providing granular visibility of rapidly changing store conditions. Trax solutions enable users to make timely, data-driven decisions and implement immediate corrective actions. As a result, brands and retailers are accelerating growth, reducing costs, and driving awareness and purchase intent.
Trax is active in more than 90 countries with its main offices located in Israel, the U.S., and Singapore. The company has launched a suite of autonomous shelf monitoring solutions and an AI-driven, enterprise-level dynamic merchandising service to help brands and retailers keep products on shelves with the assistance of Trax Flexforce, an on-demand crowd marketplace.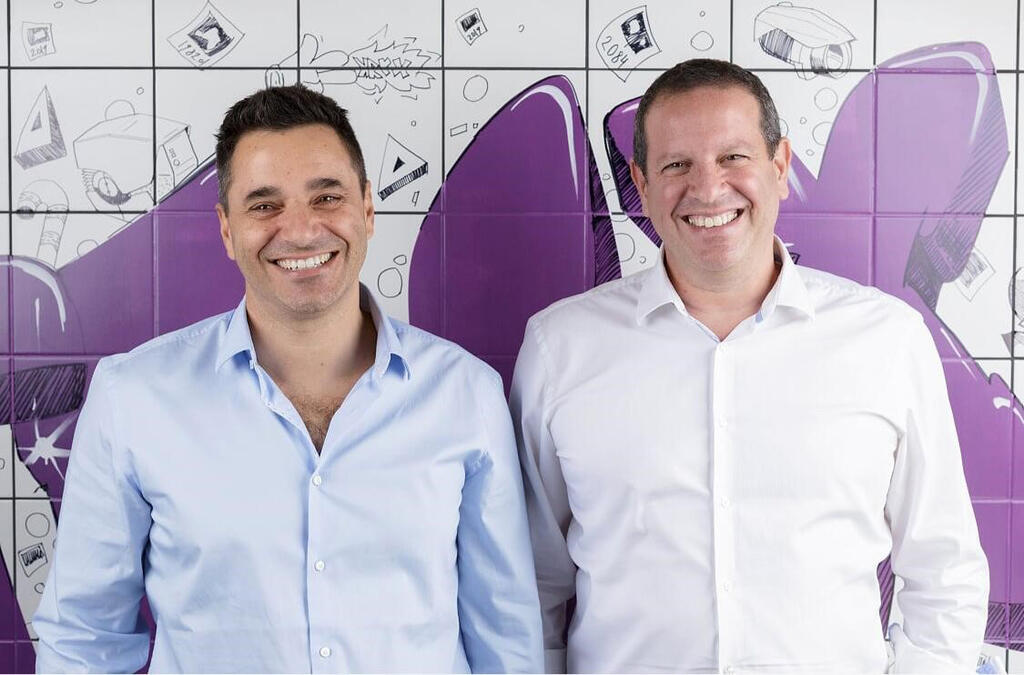 Founders:
Anat Shakedd (CEO), Lior Shakedd
Nexite has developed a data platform for real-time in-store intelligence connecting physical merchandise to the cloud, enabling brands to increase in-store revenue with real-time sales funnel analytics traditionally used in eCommerce. With data aggregated from a product's location, availability and performance and aligned to customer journey behavior, Nexite provides actionable insights to help maximize store sales per square foot. The company's patented battery-free NanoBT (Bluetooth) tag is attached to merchandise, delivering frictionless customer experiences, including secure mobile self-checkout, seamless returns and seamless click-and-collect, driving omnichannel sales and enhancing the customer's in-store experience.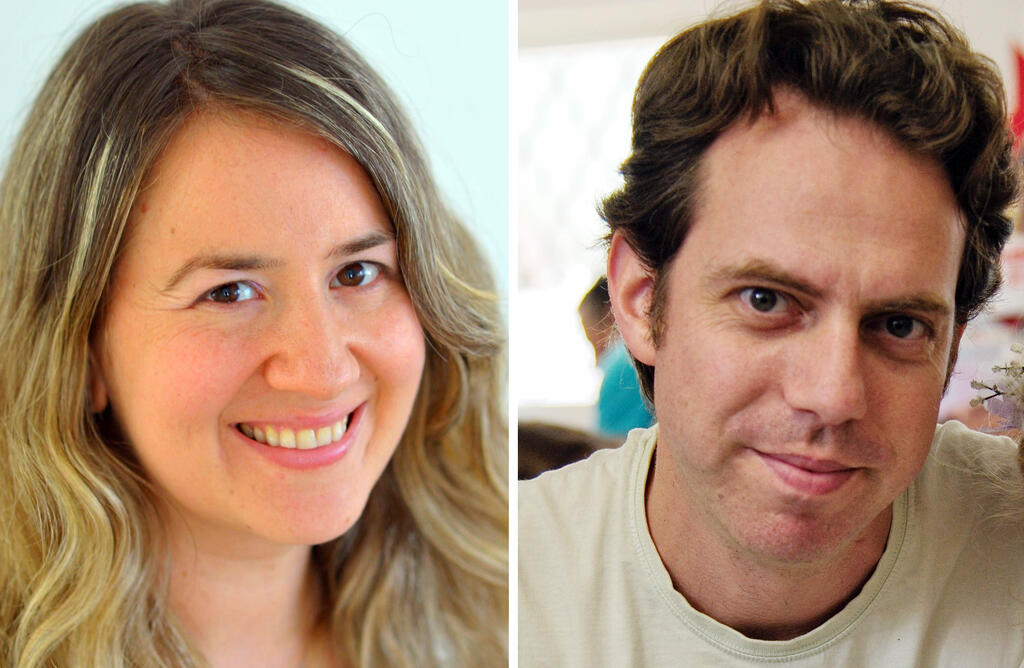 Founders:
Asaf Shapira (CEO), Idan Sergi, Chen Cohen
STOREE is an Israeli startup that has developed a technological system for automatic management of retail chain stores and which uses artificial intelligence to optimize store performance.
The company's store-management technological system enables automatic, smart, and efficient operation of sales teams and exhibition spaces using data science and business intelligence. The product advances retail chains operations by enabling their algorithm to regulate stock storage, exhibition spaces, sales amplification, and automatic tasks for the organization's employees. These reduce the need for human resources and are cost-saving.