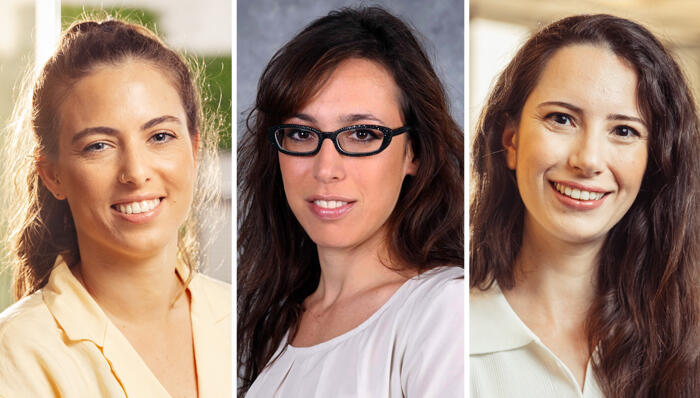 Appointment

Fintech startup Rewire announces the promotion of three executives
The Israeli startup develops an international cross-border financial management platform for migrant employees
Tel Aviv-based fintech startup, Rewire, which develops an international cross-border financial management platform for migrant workers, announced on Wednesday the promotion of three new female executives.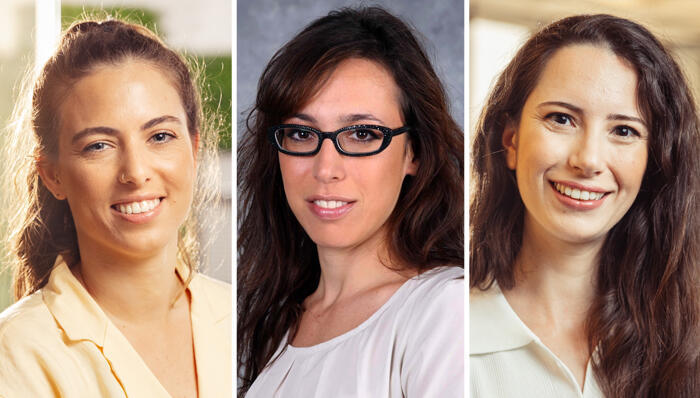 Tanja Talmon has been appointed as GM of New Services and Partnerships. Talmon joined Rewire a year ago. Previously, Tanja worked at Isracard, where she occupied several senior roles. In her new role, Tanja will lead growth through business partnerships in a B2B2C model.

Shenhav Yehuda-Goren has been named as Director of Marketing. Yehuda-Goren joined Rewire three years ago as Product Marketing Manager.

Noam Shafran will serve as Software Developer Team Lead. Shafram joined Rewire three years ago as a Junior Developer.
"One of our goals is to promote excellent employees, which is why 46% of our recent management appointments are a result of internal promotions," said Guy Kashtan, Co-Founder and CEO at Rewire. "Shenhav, Tanja, and Noam have demonstrated impressive performance, contributed a lot to the company's growth during the last couple of years, and have proved to be more than worthy of their respective promotions." Kashtan continued, "I am personally proud of having 40% female employees at Rewire and I am thrilled that everyone has the opportunity and platform to grow within the company while fulfilling their potential and developing their careers."
Founded in 2015 by entrepreneurs Guy Kashtan (CEO), Saar Yahalom (CTO), Adi Ben Dayan (VP R&D), and Or Benoz, Rewire assists migrant employees in managing their cross-border finances. Rewire has secured $62 million in two major rounds of investment (A and B) as well as a $15 million line of credit.