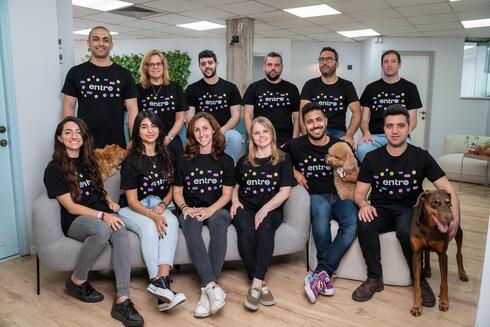 Entro raises $6 million for secrets security and management solution
The Israeli startup aims to address secret-based breaches by continuously monitoring and protecting secrets and programmatic access to cloud services and data
Entro, an Israeli cybersecurity startup offering secrets security and management, announced on Wednesday $6 million in Seed funding led by StageOne Ventures and Hyperwise Ventures. Founded by Itzik Alvas, CEO and Adam Cheriki, CTO to address secret-based breaches, Entro continuously monitors and protects secrets and programmatic access to cloud services and data. Angel investors include Rakesh Loonkar, founder of Trusteer and Transmit Security, Mickey Boodaei, founder of Imperva, Trusteer and Transmit Security and Amichai Shulman, founder of Imperva and AirEye.
Secrets security refers to the practice of protecting access keys and credentials from unauthorized access, disclosure, or use. Secrets are often programmatic access keys (such as API keys, access tokens, connection strings, etc.) used by applications to access sensitive data and cloud services. With cloud services on the rise, even more secrets are being created by R&D teams.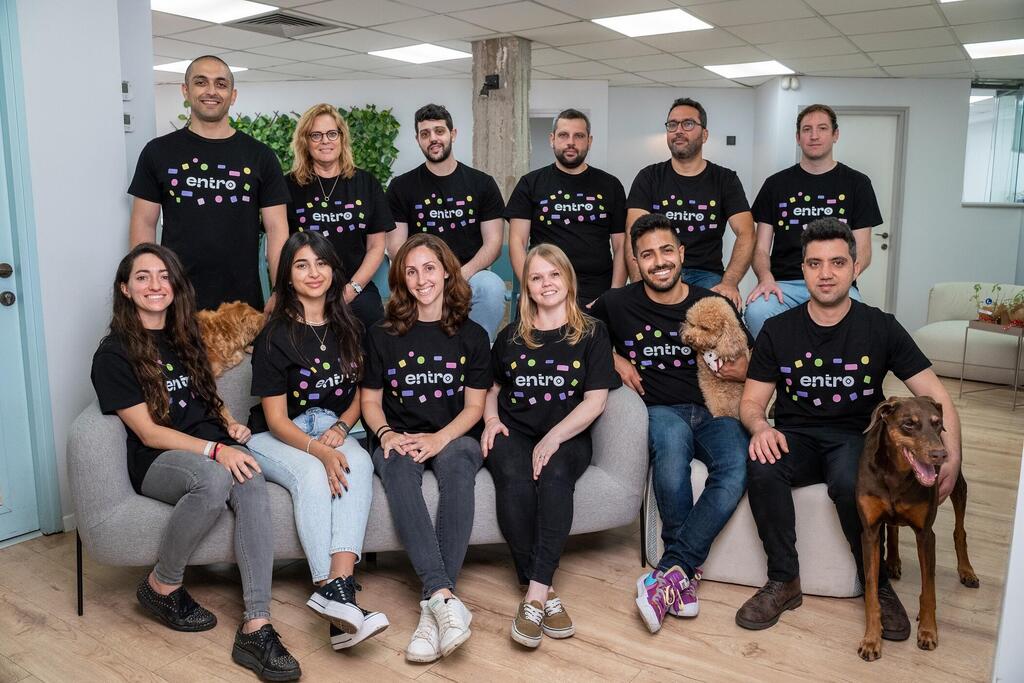 Entro's platform detects, safeguards and provides context for secrets stored across vaults, source code, collaboration tools, cloud environments and SaaS platforms. In addition to safeguarding cloud services and data from secret-based breaches, Entro helps organizations meet regulations like SOC 2 that require secrets protection such as rotation.
"We spoke with more than a hundred CISOs and heard the same complaints over and over," said Itzik Alvas, CEO and co-founder. "Companies have no idea how many secrets they hold in the cloud, where they are, who is using them, and most importantly, how to protect them."