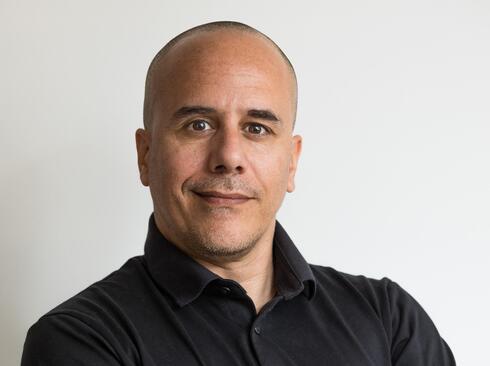 International outsourcing giant Webhelp launches Israeli startup program
Webhelp's The Nest program is designed to support startups and scale-ups around the globe
International BPO (business process outsourcing) company Webhelp is launching The Nest in Israel, a program designed to support startups and scale-ups around the globe to scale-up their teams internationally and improve their customer experience operations. The program has experienced a massive growth of 400% from 2021 to 2022.
Established in 2000, Webhelp is a private French company that for the past three years has been the largest BPO company in Europe and among the four largest in the world. It launched its program dedicated to startups and scale-ups when many young companies faced multiple challenges due to the pandemic.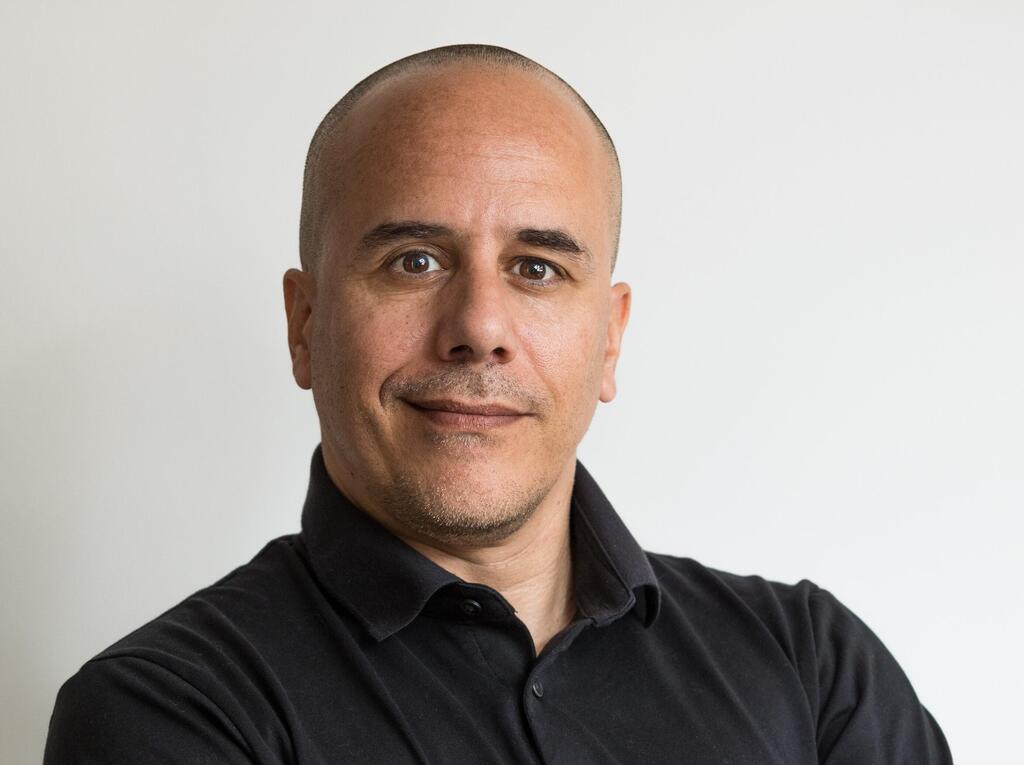 The Nest has worked with many companies such as Ankorstore, Lydia, Swile, Dream Games on all their customer experience (CX) needs and in over 80 languages. It offers a variety of services including omnichannel customer engagement services, recruitment, B2B and B2C sales support, KYC and payment services and more.
"In a world where profitability is the main indicator of startups' operational quality, it is very important to minimize operational risk," says Kobi Shmerler, who heads the Israeli branch of The Nest by Webhelp. "Proper outsourcing greatly reduces the financial and operational risks of setting up local operations and opening new international markets."
Shmerler adds: "The underlying idea of the program is to be the 'outsourcing partner ' for growth-stage startups and scale-ups, leveraging Webhelp's extensive international experience in customer engagement, support, sales, digital content, and payments."
Webhelp's branch in Israel was founded a year ago by Einat Benjamini. Benjamini previously established and managed Golan Telecom's service and human-resources division in Israel and served as the public inquiries officer at Cellcom.