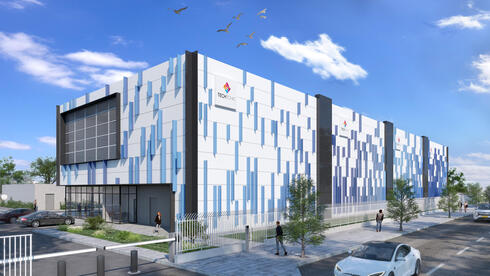 Techtonic to invest over $140 million to build one of Israel's largest data centers
The data center will be secured against military threats such as a direct missile strike, including long-range missile strikes
Techtonic announced on Tuesday that it will build a new data center in Beit Shemesh's Brosh industrial zone at an investment estimated by Calcalist to be over NIS 500 million (approximately $140 million). Techtonic is in an advanced statutory stage aimed at receiving a full construction permit for the project. According to estimates, construction will be completed in the second quarter of 2025.
The new data center, which will include two electricity lines (main line and backup) of a very high power of 16 MW, will be an underground facility and is expected to occupy an area of 15,000 square meters, making it among the largest in Israel. The redundant configuration of the facility's systems ensures its ability to operate without interruption even in the midst of malfunction or war. The data center will be secured against military threats such as a direct missile strike, including long-range missile strikes, which even in the event that they occur, will not affect the facility's operations.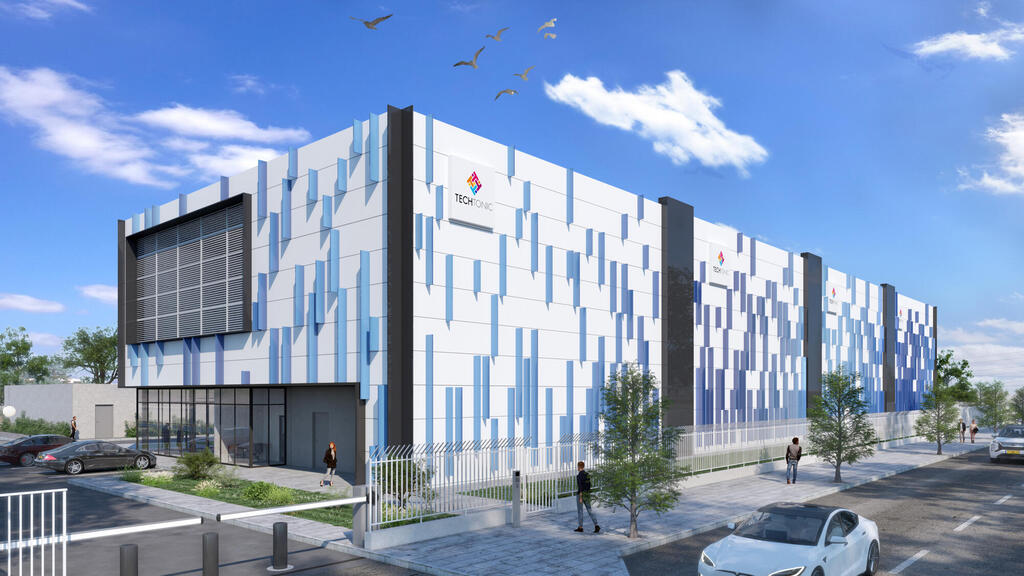 Techtonic was founded by Gad Benett, an experienced software engineer and high-tech entrepreneur whose track record includes working for around 15 years at various companies in Silicon Valley and Europe. In recent years, Benett has been leading patent attorney firm Paulina Ben-Ami & Associates. Techtonic's other founding members include Director of Planning Dan Schleider, a seasoned executive with 25 years' experience in managing and supervising real estate projects, Adam Benett, who oversees marketing, and Eliel Schleider, who is in charge of procurement and licensing.
"The accelerated migration to the cloud has created vast demand for data centers. Yet many organizations still have doubts about physical safety, especially when it comes to highly exposed above-ground data centers," said Benett. "In response, Techtonic's data center will be a secure, fortified underground hosting facility and among the most advanced in the country."