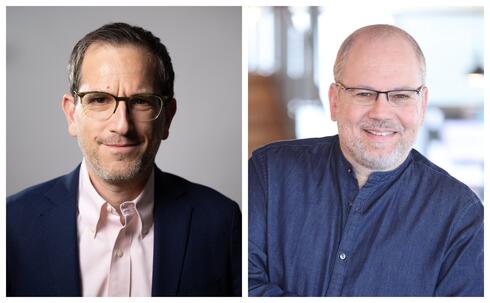 Appointment

Sisense announces promotion of Ariel Katz to CEO
Former CEO and Chairman Amir Orad will serve as Executive Chairman of the Board
Sisense, a platform providing companies with the ability to build and embed analytics to customer-facing products, has announced the promotion of Ariel Katz to CEO and Kristina Agassi to COO. Former CEO and Chairman Amir Orad will serve as Executive Chairman of the Board and will continue working with the company.
"I am honored to be leading Sisense into its next era of growth, building on a strong foundation that includes a rich embed platform, $150M ARR, a solid customer base, and positive EBITDA. This will allow us to thrive in the coming years regardless of economic conditions," said Katz, CEO. "Over the last two years, Amir and I have developed a strong partnership and friendship. I appreciate Amir's leadership and look forward to working with him in his new capacity as Chairman."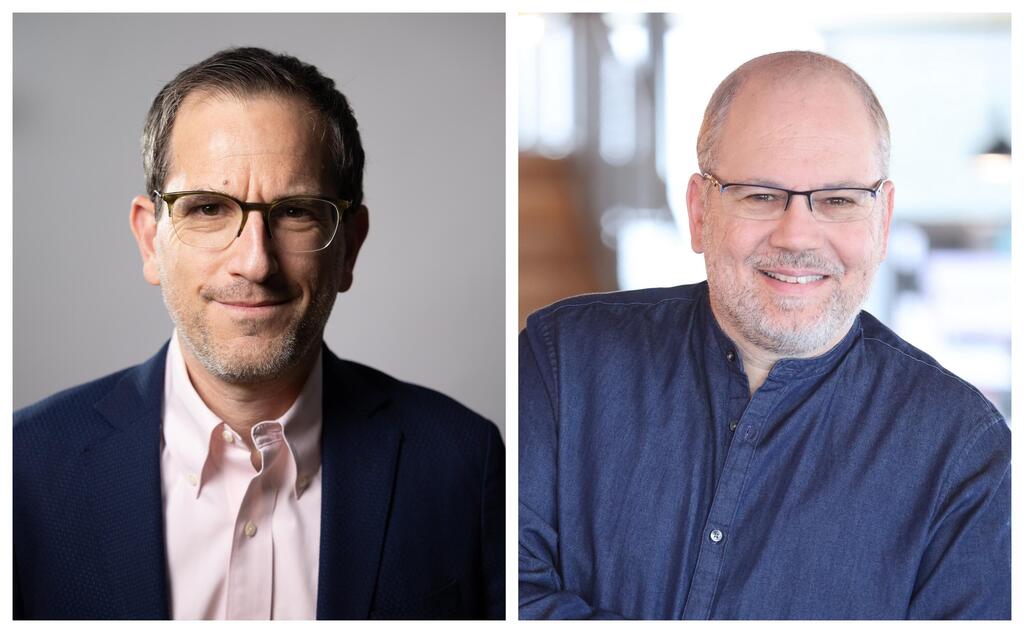 Katz previously served as Sisense's Chief Products and Technology Officer and General Manager of Israel. He has more than 25 years of experience in enterprise cloud products and also played a role at Microsoft where he established and built Power BI, a leading cloud BI service.
"I'm proud of our business accomplishments over the past eight years, the talent we have at Sisense, and the marquee customers that trust us with powering their analytical data applications," added Orad. "Sisense continues to evolve and has successfully transitioned over the years into an industry leader in embedded analytics. As we begin our next phase of growth, this is a natural time for Ariel to replace me as CEO while I focus on the Executive Chairman role. Ariel brings leadership coupled with proven cloud and industry experience that is perfectly timed to lead Sisense into the future."
The promotions come at a time when the company has reached several product milestones, including Native Git version control, new technology to ingest Sisense-driven insights into third-party apps like Slack and Teams, and the integration of ChatGPT analytics using the Sisense API framework.
Sisense helps decision-makers convert data into revenue and assists 2,000 companies such as GitLab, Nasdaq, Rolls Royce, Seismic, ZoomInfo, and Philips Healthcare.