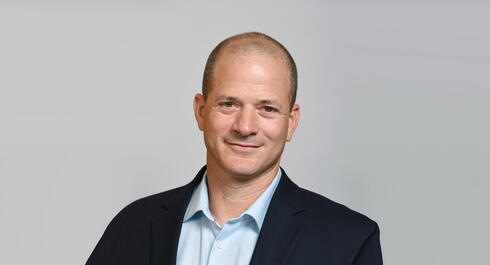 Appointments

Google Cloud appoints Ariel Salpeter as Enterprise Commercial lead in Israel
Salpeter joined Google Cloud after two years at Microsoft, and will oversee the group's services in Israel after winning the Nimbus tender
Google Cloud annunced on Monday its appointment of Ariel Salpeter as Enterprise Commercial Lead in Israel. Salpeter joined Google Cloud after about two years at Microsoft, where he served as VP Commercial partners and scaled business, and was a member of Microsoft Israel's Board of Directors. He previously led consulting activities and collaboration with enterprise organizations at the research and consulting firm Gartner. He holds a bachelor's degree in software engineering from The College of Management and Academic Studies in Rishon Lezion.
Google Cloud's local enterprise division serves customers from a wide range of business sectors, including finance, retail, telecom, transportation, industry, and media. It partners with clients throughout their digital transformation and focuses on creating business value, by creating new engines or improving existing engines in cloud fields.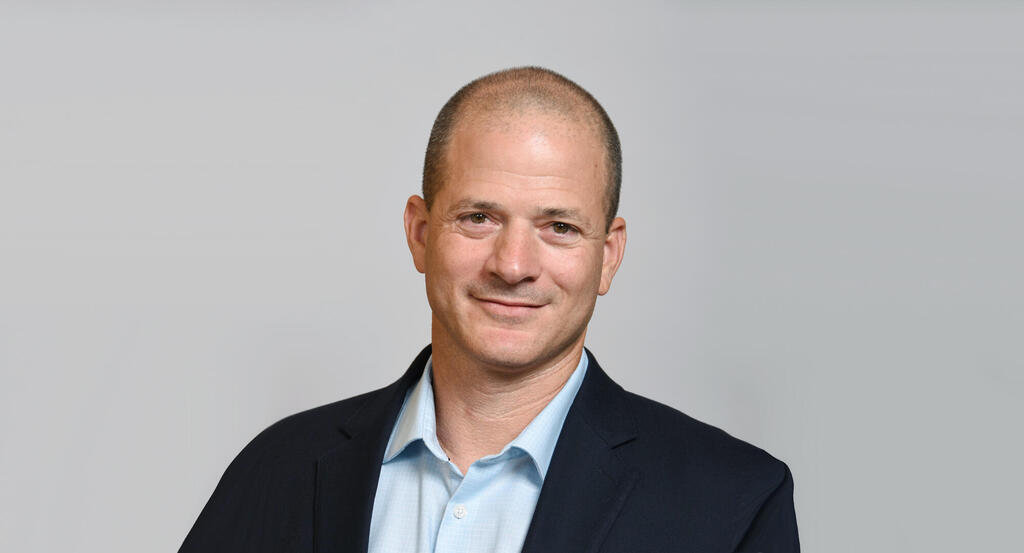 The establishment of the Google Cloud region in Israel comes after the company recently won the Nimbus Tender. Google Cloud will use new tools, such as machine learning and artificial intelligence to develop new products and enhance existing ones, increasing capacity and latency of information transmission.
"Since winning the Nimbus tender, we have been working hard to build our local capabilities in both the public and private sectors. Enterprise customers today are more eager than ever to join the cloud journey. Salpeter will expand the sales team to support this activity and to ensure the best existing and new services," commented Boaz Maoz, Google Cloud's Israel Regional County Director.
"My role is to help our customers improve and continue their digital transformation, and I am committed to helping them do so while creating meaningful business value," added Salpeter.