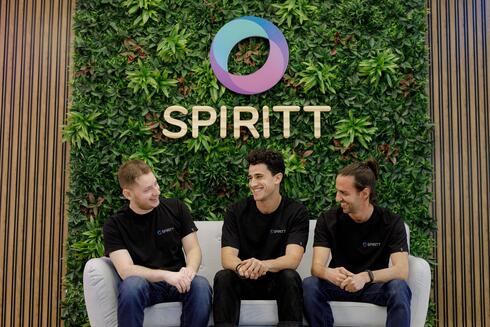 Spiritt takes Seed funding to $13.5 million for AI platform that builds apps through verbal descriptions
The Israeli startup's platform allows individuals with no programming knowledge or access to programmers to independently develop end-to-end complex applications by verbally describing their ideas to the computer
Spiritt, which has developed an AI platform that enables the development of complex apps by describing the concept to a computer without the need to write code, has extended its Seed funding round to $13.5 million. The investors in the round include Square Peg and Disruptive AI, with participation from SVB. Spiritt initially
announced a $5.5 million Seed round in July 2022
.
Spiritt's platform allows individuals with no programming knowledge or access to programmers to independently develop end-to-end complex applications. Users can verbally describe their ideas to the computer in their own language, without requiring prior knowledge of designing and building applications.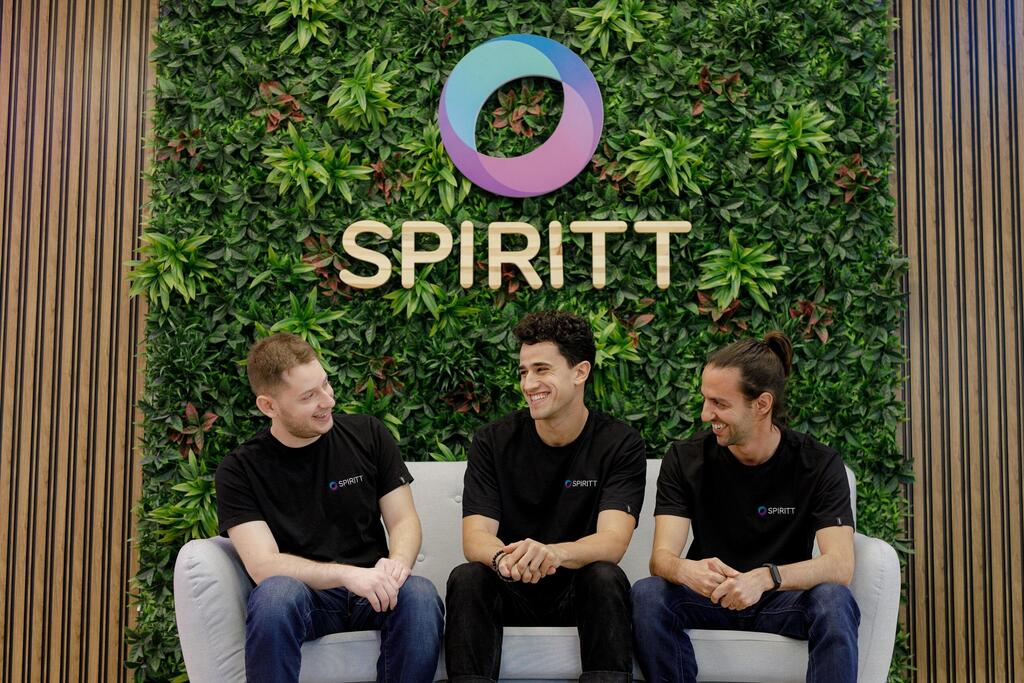 The application creation process begins with a chat conversation with artificial intelligence, where the user discusses their business idea and design preferences. From there, the AI gathers all the relevant information and creates a comprehensive application for mobile and desktop use. Afterward, users can continuously edit and make changes to the application within the same chat interface. The company reports that some of its customers have already secured capital on their own using the applications they developed through the platform.
Spiritt was founded in June 2020 by two 24-year-old entrepreneurs, Tamir Magen (CEO) and Or Kliger (President and Chief Technology Officer), joined by Lidor Cohen (VP of Research), a former Google software architect.
The raised capital will be utilized to expand the team, with a focus on recruiting marketing and performance personnel for expansion in the U.S. market, as well as designers, engineers, and customer managers to support clients in their business growth.
"The platform is part of our big vision, to make the world of entrepreneurship accessible to everyone," said Magan. "There is a huge audience that until today has never dreamed of entrepreneurship due to the technological barrier. In fact, about 99.7% of the global population does not know how to program. Just imagine how many good ideas we are missing out on."