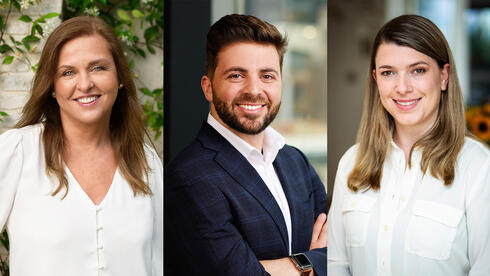 Appointment

Hadar Siterman Norris, former senior executive at Mastercard, joins Team8 as Partner
Team8 Capital revealed that it has raised $160 million to date and invested in 12 companies currently valued at approximately $3 billion
Team8 announced on Sunday the appointment of Hadar Siterman Norris as a new Partner at Team8 Capital, the group's venture capital fund. Siterman Norris will join Managing Partners, Sarit Firon and Liran Grinberg, with the aim of expanding the group's fintech investments. Team8 Capital revealed that it has raised $160 million to date and invested in 12 companies. The fund's portfolio companies have raised a total of $500 million, and according to Team8 they are aggregately valued at approximately $3 billion.
Prior to Team8 Capital, Siterman Norris spent eight years at Mastercard International, where she gained vast fintech experience both in the U.S. and European markets. Over the last three and a half years, Siterman Norris headed Mastercard Europe's investments, which included launching a dedicated European fund and leading strategic investments, in parallel to advancing important commercial agreements with various fintech companies.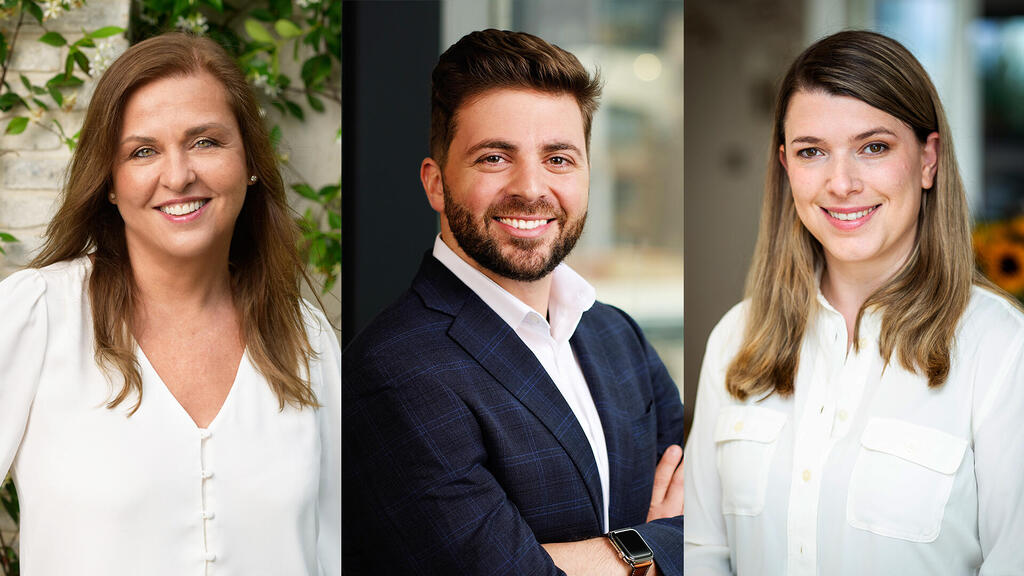 Team8 Capital was founded two years ago to complement the operations of Team8, a foundry model venture group that partners with entrepreneurs to co-found new companies in cyber, data and fintech. The Capital fund operates on a classic venture model, investing in relevant companies during Seed and A funding stages.
"In the last year, fintech attracted record levels of investment in Israel," said Sarit Firon, Managing Partner at Team8 Capital. "Fintech companies have been a part of our fund since the beginning, but with the rapid growth of the field, especially in Israel, Hadar will help us broaden our expertise."
Hadar Siterman Norris said: "The fintech space has exploded in Israel over the last few years, both in terms of global players stepping up their activity in the local market, and the emergence of new fintech companies. I am positive that Israel's entrepreneurial spirit and history of innovation, coupled with exposure to global fintech, will continue to produce leading fintech enterprises in the coming years."