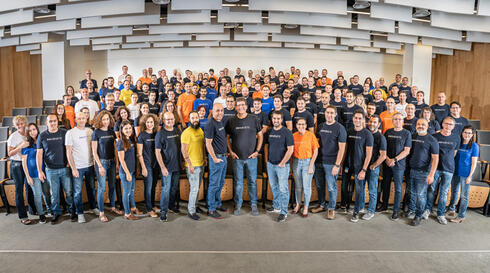 What recession? Israeli startups raise over $700 million in 48 hours
Mega-rounds by DriveNets, Guesty, HiBob, and Pliops brought in a massive $682 million
There is little doubt that high-tech startups are finding it more difficult to raise funds these days due to the macroeconomic situation across the globe. However, any doubt regarding the fortitude of the Israeli tech ecosystem and the ability of local startups to find investors even in times of uncertainty was dispelled this week. Israeli companies raised over $700 million over a 48-hour period, with some $682 million being raised in just four mega-rounds.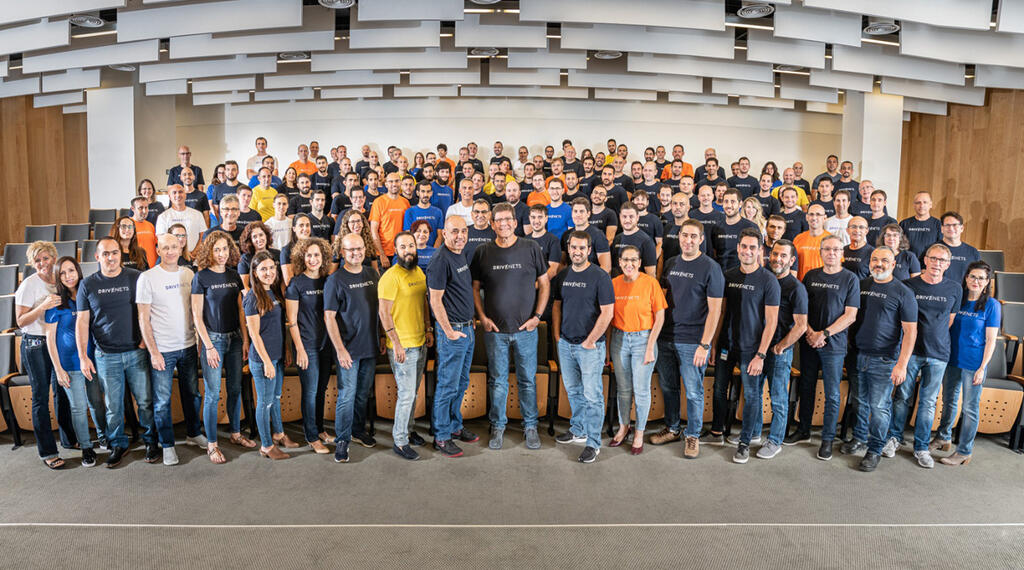 It still remains to be seen if the free-flowing funding over recent days was coincidental or a sign of things to come. However, it is already clear that the third quarter of 2022 will be an especially lucrative one for Israeli startups.
This all comes on the back of Israeli tech companies raising a relatively impressive $9.8 billion in the first half of 2022, according to the IVC-LeumiTech Israeli Tech Review. This still represented a decline of 30% compared to the second half of last year, but when considering local startups raised a total of $10.3 billion in all of 2020, it seems Israeli tech is continuing to prosper even with much of the world in the midst of a recession.