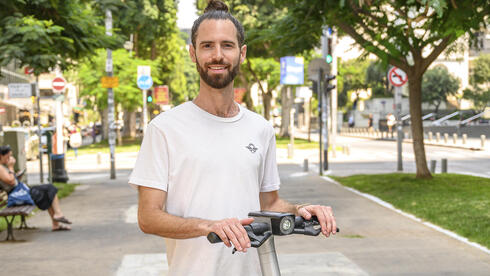 Appointment

E-scooter sharing startup Bird appoints Ran Broder Israel CEO
Broder, who headed company's operation & governance relations for the past two years, will replace company founder Yaniv Rivlin, who remains a consultant
Electric scooter-sharing company Bird has announced the appointment of Ran Broder as CEO of the company in Israel. Broder replaces founding CEO Yaniv Rivlin, who served in the role for the company's first four years and is credited for bringing shared e-scooters to Israel.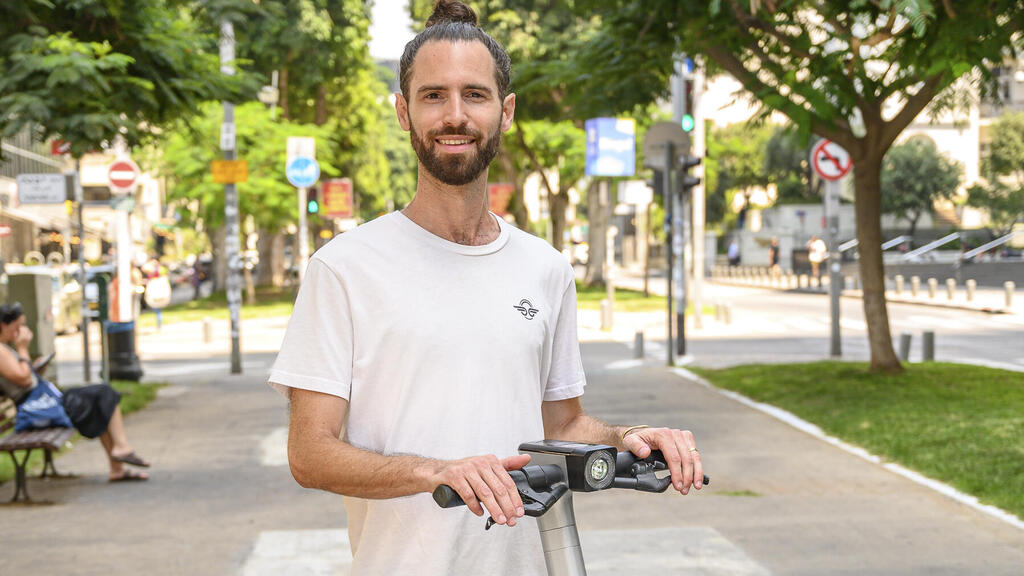 A graduate of law and economics from Tel Aviv University, attorney Ran Broder managed Bird's operation & government relations for the past two years. Prior to Bird, Broder served as CEO of Future Mobility IL, which promotes smart transportation policies. In that role he promoted many projects that helped reduce air pollution and the use of private vehicles. Broder also worked at the law firm GKH, specializing in accompanying high-tech companies and assisting in many technological investments.
Following Broder's appointment, Bird announced that founding CEO Yaniv Rivlin will remain an integral part of the company as a consultant.
The company also announced that Adv. Maya Azaria will be appointed as Policy & Governmnet Relations Manager, in addition to her current position as Governments Partnerships Lead in Europe.
Established in 2017 by Travis Vanderzenden, Bird is a transportation sharing company that aims to bring affordable and environmentally friendly transportation solutions to communities around the world. Bird collaborates closely with the cities in which it operates to provide a reliable and affordable transportation option for residents. The company operates in over 400 cities around the world and entered Israel in August 2018.
"Bird's solution gives Israelis freedom of movement in an efficient and sustainable way," Broder said in a statement. "We are aware of the challenges we face, and I am proud to lead the company into a new era of technological and safety solutions that will benefit both the riders and the cities in which we operate."