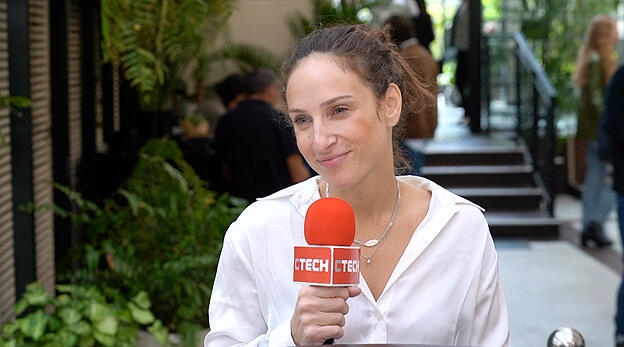 CTalk

"When I interview, I ask and care about diversity. I want to make sure there are women around me"
Noa Greenfield, VP Brand and Communications at Bookaway, explains how and why it is important for management to keep diversity in mind
"Our founders are really authentic and diversity is their priority," said Noa Greenfield, VP Brand and Communications at Bookaway, speaking to CTech at the Power in Diversity event on Sunday. "I have been in this industry for 20 years and at Bookaway it feels so different. There are so many women in general and C-level as well. We have 50% women in management, how cool is that?"
When asked about future challenges, Greenfield replied: "It's always a challenge to make sure we are diversified and keep it in our minds. The team is doing a good job at diversity, especially as a global company where it is more difficult. However, when senior levels provide a good example it creates a path for everyone else. When I interview, I ask and care about diversity. I want to make sure there are women around me".
Bookaway is digitizing ground and sea transportation, enabling travelers to book buses, ferries and trains digitally, worldwide. Founded in 2017, the company has raised $81 million to date, including a $35 million Series C in May 2022. The company collaborates with 7,000 transport providers in over 100 countries, with over 132,000 bus, train and ferries that connect 13,000 cities.
You can watch the full interview with Greenfield in the video above.