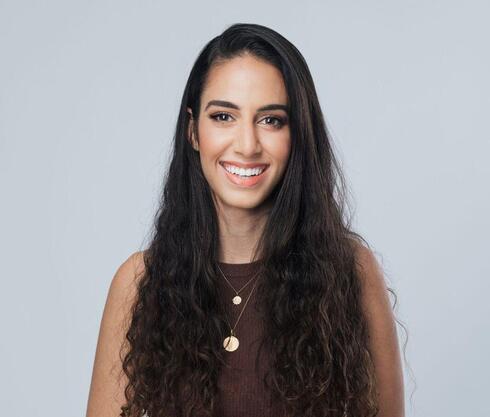 Appointment

Raaz Herzberg appointed VP of Product Strategy at Wiz
In her new role, Herzberg will continue to lead the various product aspects, as well as Wiz's marketing and positioning team in the cloud security market
Raaz Herzberg, who until recently served as Chief Product Manager at Wiz, was appointed as the company's VP of Product Strategy. The 31-year-old Herzberg joined Wiz when it was founded two-and-a-half years ago, having previously led a team of product managers at Microsoft and working as a developer at Google.
Herzberg served in the IDF's intelligence corps, in classified unit 504. After her military service, Herzberg worked for the startup Ginger (now part of Intel).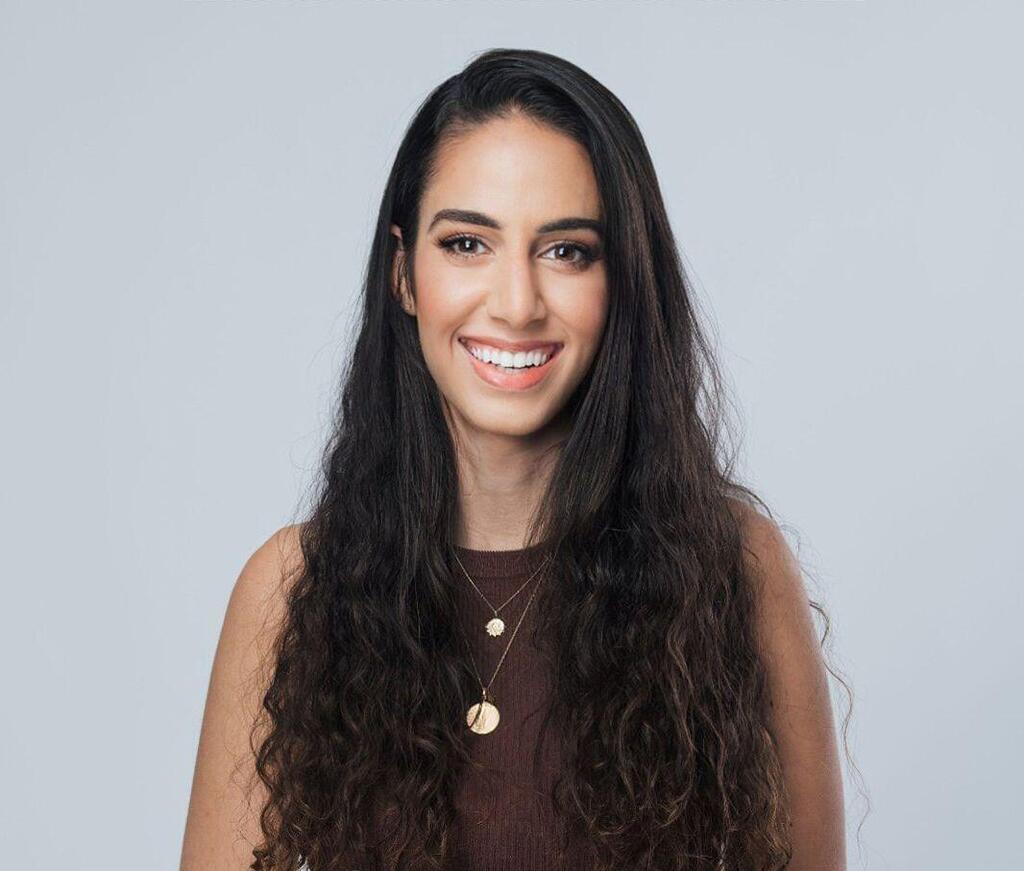 Herzberg was one of the first 10 employees at Wiz, joining co-founder Assaf Rappaport and his Adallom partners after they left Microsoft (which previously acquired Adallom).
In her new role as VP of Wiz's Product Strategy, Herzberg will continue to lead the various product aspects, as well as its marketing team and Wiz's positioning in the cloud security market.
Wiz, founded in March 2020, currently employs 560 people, about 180 of them in Israel. The company raised $600 million in 18 months, reaching a value of $6 billion.